ABOUT US
The Digital Business Company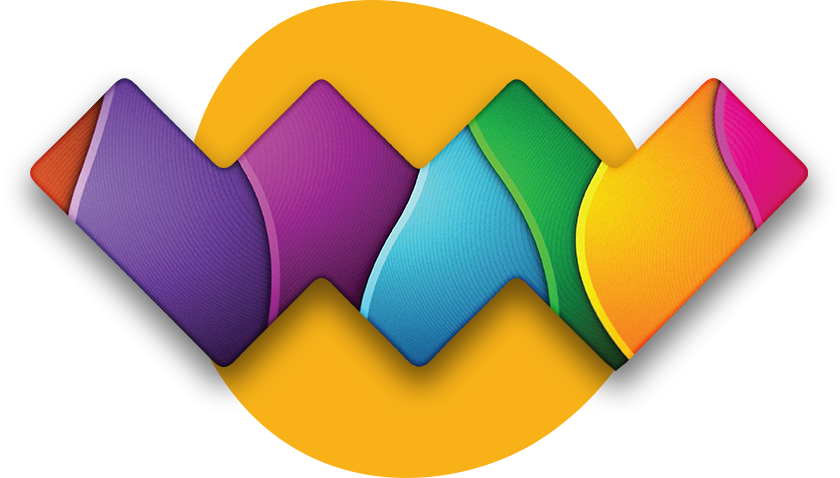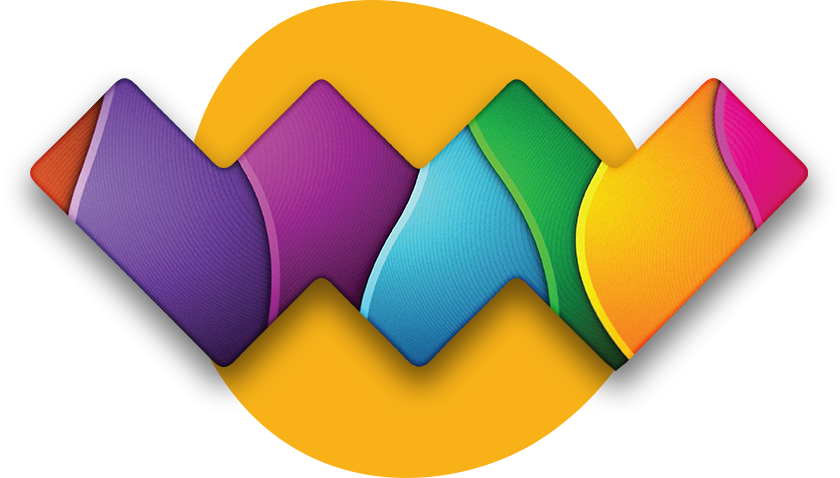 ABOUT WEBNET PAKISTAN
A leading digital company in Pakistan that grows you
Webnet is an advanced digital company that works on the next level and takes its clients to a profitable journey. We work with complete dedication, having determination, bringing innovation, maintaining professionalism, and placing efforts. You can productively grow your online visibility by having our multiple problem-solving services.
High-powered E-commerce CMS

Strategic Marketing

Business Positioning

Intuitive & Communicative Designing
Inventing designs that communicate you.
First, we understand your business nature, missions & goals, then we invent creative & communicative designs to target your audience. We do market research and walk the extra miles to give you out-of-the-box returns on investments. Just connect with us to lead.
OUR CORE BELIEFS
Uniqueness + Our Positive Gesture = Your Complete Satisfaction
Value-Addition
We strive to work on value-addition on our clients' needs as we provide complete solutions for all the services we offer. Serving you the best is our core mission.
Ideas & Vision
We sketch the ideas and paint your end-goals to present a clear vision in front of your target audience. You are all for us, we are all for you and that's all.
Follow You Attitude
We value our clients as same as precious assets and ask them what actually they want from us. It's a part of our positive gesture to be dedicated, delighted, served and committed.
Emotional Attachment
Delivering you beyond expectations, we show you a delightful experience of working with us. We always anticipate our clients' needs and serve accordingly.
Good Communication
We believe in eradicating miss-communication and work along with our clients to have good communication. Working with collaboration brings happiness, and we love it.
Trust-building
Working with integrity and honesty, we believe in trust-building with you to maintain a healthy relationship to serve you longer. Our credibility remains our clients satisfied.
What are you waiting for?
let's have your project's discussion
Tell us about yourself