5 Reasons You Must Monitor Your E-commerce Website
You should continuously track and monitor your eCommerce website if you want an eCommerce site successful. Websites are considered an important element to make your eCommerce business grow rapidly. That is why eCommerce sites should employ monitoring tools.
Do you know?
The performance of your eCommerce site is capable of making or damaging your growth efforts.
That is why, for this purpose, monitoring your website is a better way to warn you about any inconsistency before your clients notice it.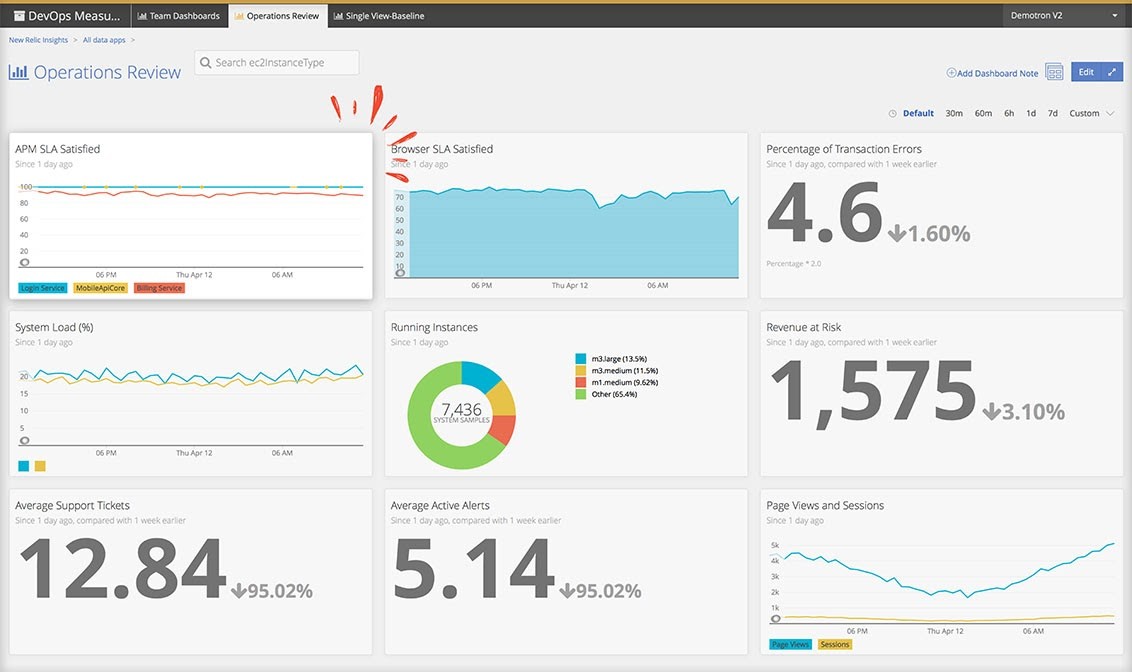 Nowadays, after the covid-19 pandemic, businesses are totally based on the websites. Even the physical stores are going for option B to secure their business.
Before starting an online business you do have a business registration. If you are unaware of how to get an llc, then consider checking out startmyllc website.

Monitoring your website allows you to make decisions that help to grow your business and increase your eCommerce website efficiency. There are different online monitoring software and website monitoring tools to keep a check on your website performance.
 Ecommerce sites majorly play a role in interacting with the company and its customers. So, the performance of an eCommerce website is highly critical for making a satisfactory customer shopping experience. This satisfactory shopping experience affects the reputation, loyalty, and revenue of your brand. Improper website monitoring can be very bad for your business.
Importance of Your Web-Resources
Google can easily penalize your search engine ranking if it notices slow and poor user experience from your eCommerce site.

90% of customers decide on buying any product with an online search in several industries.

An online store can lose a sale of more than 10 thousand dollars if its website becomes down.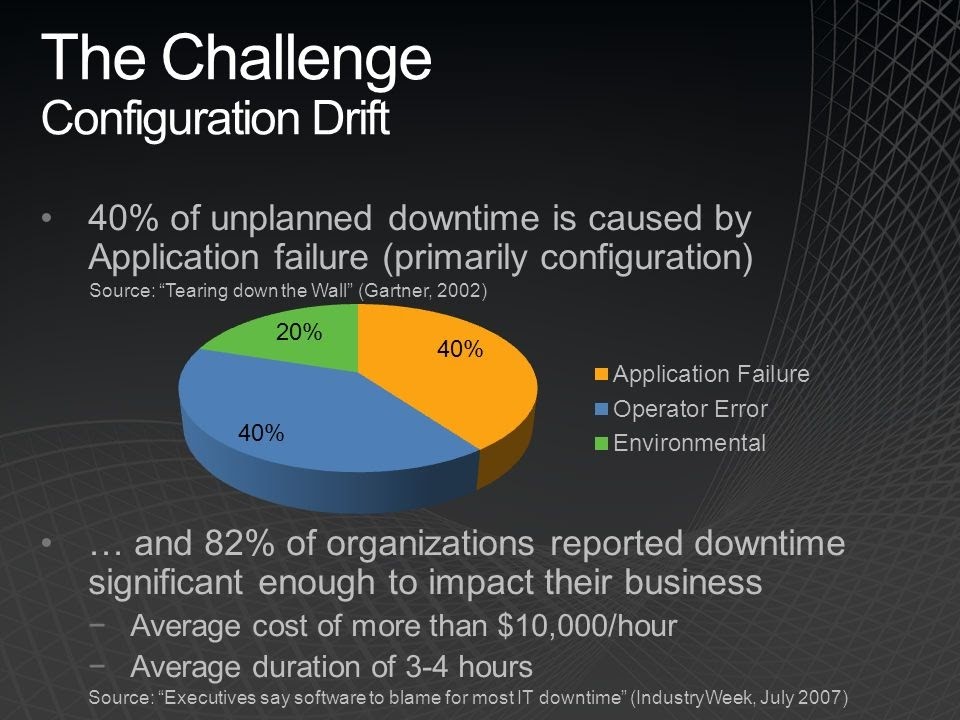 The above-mentioned points are enough to throw light on the importance of managing your eCommerce website.
 If your eCommerce business website is down, you will not be easily found on the search engines. This will result in losing your valuable customers, their trust, and most importantly the business sales.
That is why to avoid such scenarios, continuously monitor your eCommerce website to get a hold of everything.
Why Errors Occur In Your Ecommerce Site?
In this modern age, the demand for online shopping is increased to 24 x 7. The real challenge starts when there is an increase in traffic on your website but in response, the website works very slow.
 That is where e-commerce monitoring comes. In such scenarios, if the customer gets any delay in loading your web page, you will lose all your efforts, trust, credibility, and sales of your website. So, getting help from any E-commerce Website Development Company for monitoring your website helps in dealing with these types of problems by continuously monitoring your eCommerce website performance. This process is a great way of preventing your customers from having a bad shopping experience.
Top Reasons To monitor Your E-commerce Website
There are countless reasons why a company wants to track its e-commerce website or the importance of monitoring your website.
Some of reasons of why monitoring your website is important are:
To Make Customers Satisfied
By monitoring your eCommerce site you can track if you have satisfied customers on a large scale. You will not only get the sales but repeated sales. The key to make satisfied customers is to position your brand in their minds and hearts. But, if downtime occurs at your website, then there are solid chances that your customers will move towards another website.

To Increase Speed & Performance Of Your Site
The performance and speed of your eCommerce website are necessarily important. It's an important factor to be considered to drive visitors to your website and motivate them to buy your product. If your customers have to wait long to buy any product from your website due to its poor performance. They will leave your website with a negative impression of the company, and they might never prefer your website again.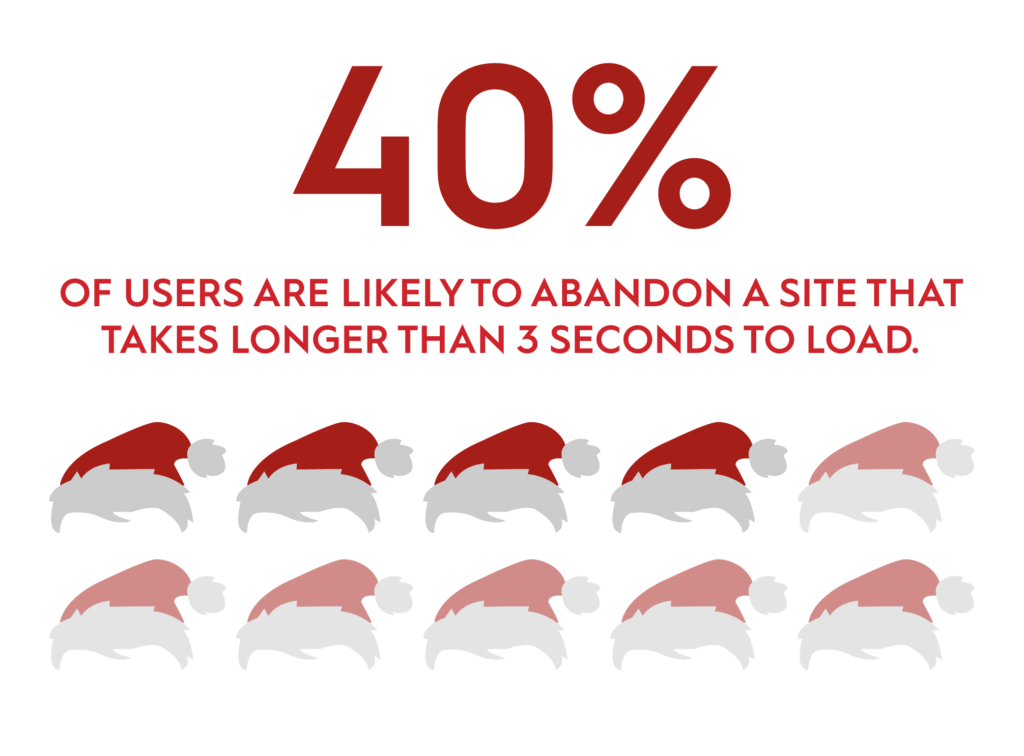 To Make Your Brand Famous
In this modern world, there is extreme competition among all companies. You must have to prove a solid online presence of your company. Otherwise, your presence will be neglected in the crowd of a bundle of companies. Reputation has a huge weight in this scenario. So, you have to make your brand much famous. Moreover, your website should be attractive and able to provide clear information in the first look.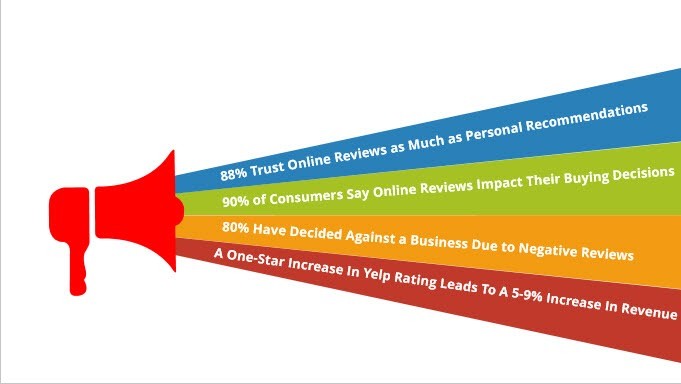 To Improve The Overall Image of The Business
You must select strong eCommerce solutions for your eCommerce business or online monitoring tools to maintain your website very well. So, it is needless to say that it must have a strong impression on its viewers whenever they visit. If your visitor catches your website in the middle of an error, your effort and hard work can become zero. Your website must create a great impression of your overall business. It is a significant part of your whole eCommerce business. It can severely take your business towards risks. So, constant monitoring of your website will surely help to prevent unwanted risks that directly impact your business and your online presence.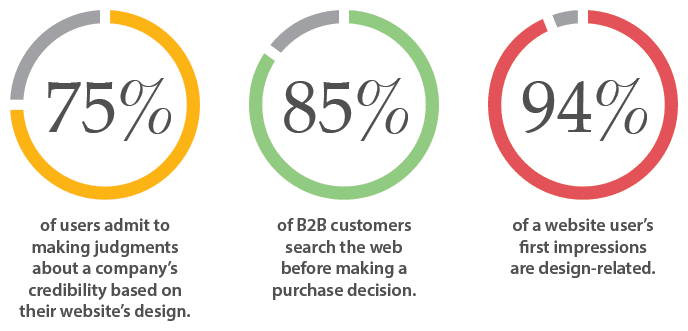 To Evaluate Website Performance
By monitoring your eCommerce website, you can easily evaluate the performance of your web application or business. This evaluation helps you in comparing the results of your business with other industries. So, a performance management strategy can help you to create a user experience. This will meet the expectations of customers by balancing the major risks. 
Ecommerce website maintenance is important to manage your eCommerce business. You should have a technical team that will help to maintain your website otherwise, you can suffer a great loss.
CONCLUSION:
Website creation is not enough to make your business grow. You need to monitor your website continuously to know if you are reaching your target audience. Are you fulfilling the purpose of making your website successful?
Website monitoring tools are now available on the internet that helps to keep a check of your traffic and other matters. That's why to make a good reputation, to avoid out of stock situations, to avoid checkout problems, and other situations, timely Website monitoring is the best option to choose.