10 Top Tips For Designing an Ecommerce Website
Are you on the way to designing an eCommerce website?
If yes, then read this blog before starting your own eCommerce site!
E-commerce website design is considered a complex task. Consider various factors like from the performance of the website to the user management. E-commerce website designs are not only about displaying brand products online but for the consumers to shop.
Ecommerce website designers have to ensure that their website is simple and easy to use. A user-friendly, simple, and professional website increases more sales for online stores.
If you have just started an e-commerce web design, then the following tips will help you to build the e-commerce website that you should have.
Your specialty is not what you see, but it is about what you make others see!
1. Match The Ecommerce Website Design With Your Products
Keep the ecommerce website design coherent with the products, it will help you to sell more effectively. Experienced eCommerce web design companies always ensure that the images, text, colors, and other format features match your products perfectly.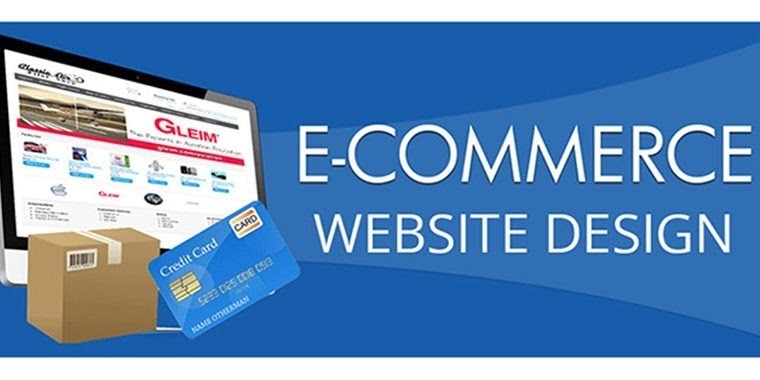 For example,
If you are starting a business selling toys for children, think about using exciting colors or attracting pictures. You are there to sell gadgets, so the website design theme should be modern and techy.
2. Show Proper Product Display and Descriptions In Your Ecommerce Website Design
Professional ecommerce website builders use high-quality images to grab the attention of users. The larger the images, the better the idea customers get about the product. Provide zooming options for product images so customers can have a better and clear idea about your product and gadgets.
Make sure to choose a layout that will make your products get found easily on all web pages. 
Missing information or incomplete data of the products can make the visitors leave your website. This can increase the bounce rate of the ecommerce website and cause a lack of sales.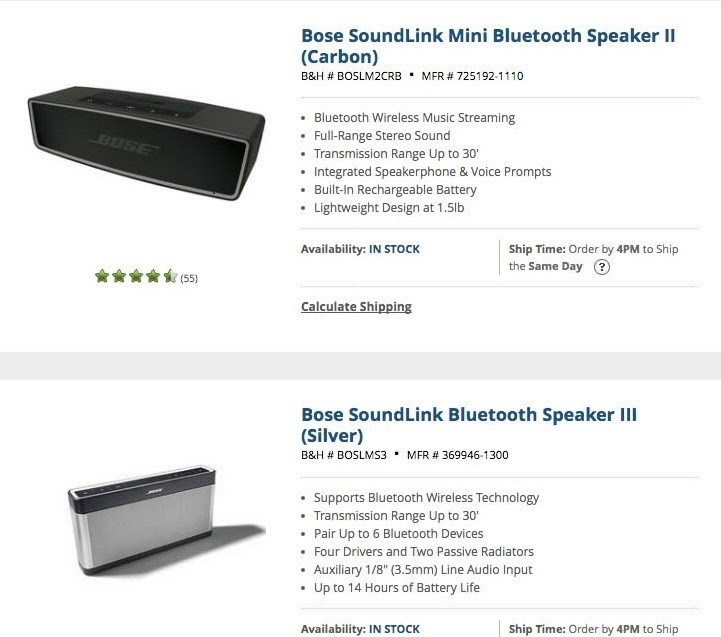 If you put the wrong size or color of the product in an eCommerce website, it can make you lose many potential customers 
Make sure that your products have simple and correct details. These include the type, color, size, weight, thickness, and all the essential features they need to know before purchasing.
3. Pay Attention To The Shopping Cart Design In Your Ecommerce Web Design
Usually, designers do not pay much attention to shopping carts. But cart design is one of the most important components of your website. Create an appealing cart design for an ecommerce website.
A professional shopping cart allows users to add multiple products and to remove them if it is necessary. By getting Ecommerce SEO services, you can make a search engine friendly shopping cart that can play a huge role in boosting online sales.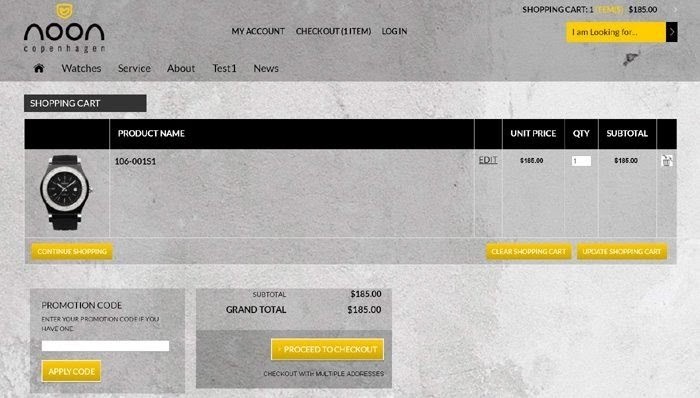 The most important thing you should do while designing a shopping cart is to add functional product images, a convenient search bar, and reviews.
Good shopping cart design is simple and intuitive. It should have all the necessary features, such as:
Product recommendations,
Order summary,
Continue shopping option,
Add to cart,
Buy now,
Wishlist, and
sharing options
The availability of these options provides more convenience to potential customers. 
4. Make Your Ecommerce Website Design Unique And Creative
Never try to copy the design or content from your competitors in the market. Be unique in your approach and think outside the box for creative ideas.
Do not leave your website after creating one. Stay up to date with the latest and new important features to make your website worthy in the eCommerce world.
5. Add Payment Options And Shipping Rates In Your Ecommerce Website Design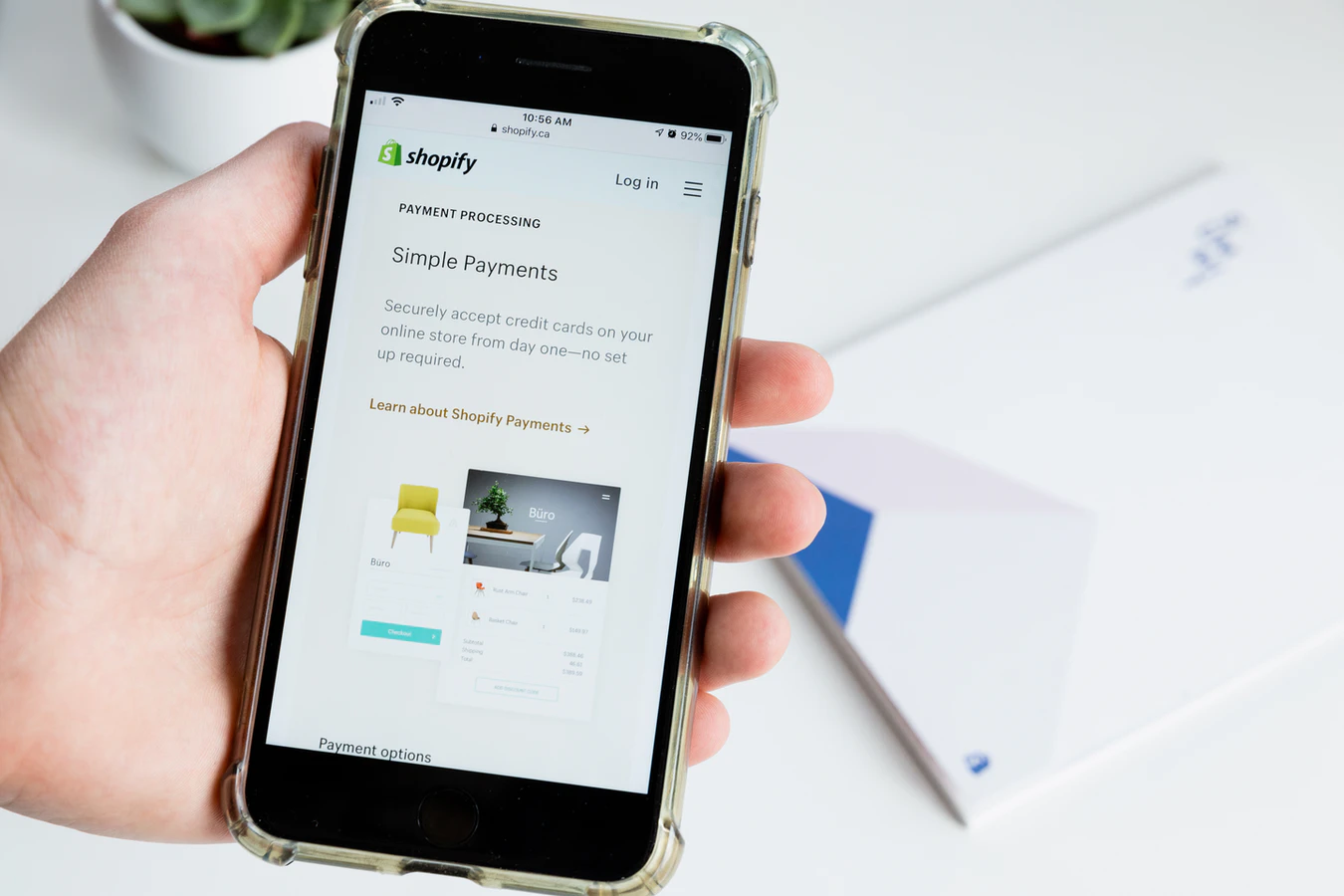 Provide feasibility of different payment options to your customers. Do not restrict them with credit or debit cards. Try to include all payment options in your eCommerce website design such as cash, mobile payments, electronic bank transfers, and etc.
Add the shipping payment option also. Sometimes customers reject buying from a website just because of high shipping costs. So try to provide free delivery if possible, otherwise set the shipping rates as low as possible.
6. Add Customer Support Options In Your Ecommerce Website Design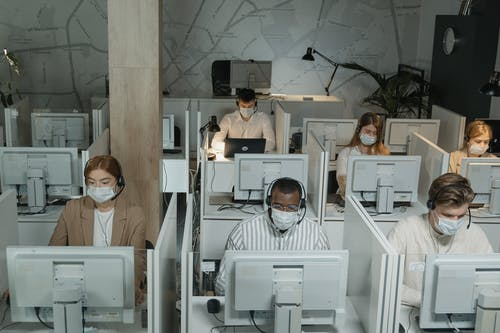 Communication with customers is important for your eCommerce business growth.
According to Meg Whiteman
Communication is at the heart of eCommerce and the community!
Inform the customers that you are always available to answer their questions and queries. Communication is one of the best ways to earn the trust of your customers. Add call support, email, text, and chat support channels in the eCommerce website design to connect with your potential customers.
7. Make Your Ecommerce Website Design Responsive
Reach your customers through their phones, tablets, and laptops.
Make an eCommerce website responsive as much as you can to increase your loyal customers. Your customers are everywhere. Most of the customers shop directly through their mobile devices. Make sure your eCommerce website is responsive and mobile-friendly to be easily visible to the customers.
8. Add Rating Option In Your Ecommerce Website Design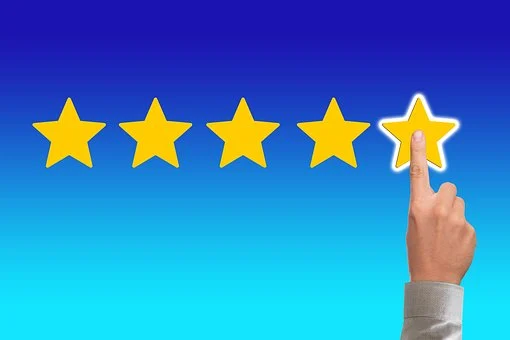 You can show the social proof of regular customers by placing reviews and ratings on the websites. Earn the trust of the new clients by showing the feedback of your customers. You can add a testimonial section to the eCommerce website. Upload the photos of the customers with your products and their reviews in that section. This method is helpful to build your worth in the competitive market.
9. Show Your Top-Selling Products In Your Ecommerce Website Design
Create a best-seller product on the home page of your eCommerce website design. It really helps new customers to know about the top quality products and services. They can get more information about the company and its specialty. This feature is helpful because it actually saves a lot of your customer's time and helps them to make the correct decision.
10. Secure Your Ecommerce Website Design And The Customers Information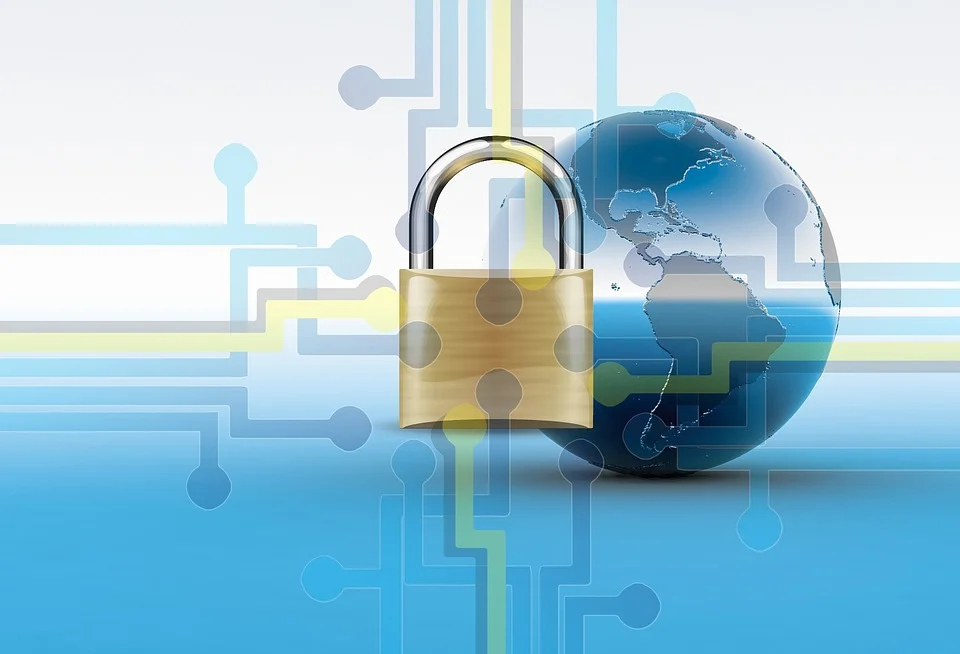 Websites are vulnerable to different kinds of cyberattacks. To minimize this threat for your online store, install an SSL certificate on the website. This SSL certificate will protect the information and data such as phone numbers, identity, payment information, and other confidential information of your precious customers.
Create A Strong Strategy Before Designing An Ecommerce Site
Are you starting as a beginner? or
Have you already placed your paws in the online business market?
Always make a strategy before designing an eCommerce website. Analyze the questions such as:
How many pages do you want to create for an eCommerce website?
How will each section link together?
Are you going to design your eCommerce website by yourself?
If not, then
Which designing team will you choose for the ecommerce website?
These are the questions on which you should have a grip before starting.
Do not add too many features to an eCommerce website design because it will confuse your customers.
Make your design as professional and as simple as possible. 
Conclusion
A great build eCommerce website design helps you to improve your search engine visibility and boost your sales on a large scale.
Your professional website makes you trustworthy among your customers and audience. That is why before designing your eCommerce website, make sure to do proper research of your competitive market. Find a market gap and opportunities to take over the market with your e-commerce website design and services.
So, what are you waiting for?
Show your worth to your potential customers and start your own online business site.