Key Elements on How To Make a Successful Business Website
Your Website cannot ever give you the desired results unless you don't know how to build it successfully. It requires different elements to run your business operations properly.
To get a fully functional website, business owners prefer to seek the assistance of professional web development services nowadays'.
All elements have to contribute equally to the success of a website. If your website design is good then it doesn't mean that your job is done. You should also think about making online marketing strategies and other stuff to attain a top place in the market.
Following components will give you the basic idea that how you can create a successful website.
Create an Appealing Website Design
It all starts with a website design as it is the first thing noticed by the visitors. It should be visually pleasing because it will make visitors stay on your website for a long time.
A website design should be simple. It shouldn't have fancy colors or different types of fonts. It creates doubts in the mind of your customers, so make it easy for them to understand your services.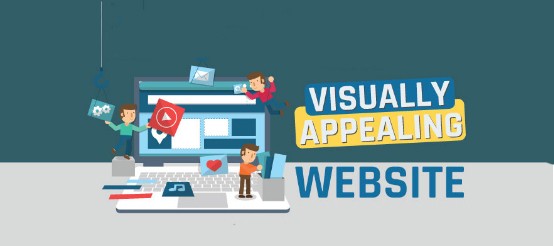 The utilization of colors in your website design is important too as it should represent what your brand offers. It will help you to create brand awareness among your target market. A unique and creative website design captures the visitors' attention quickly.
Do research of the top websites that what features they are using in their designs and what they aren't. The point of research is to know about such features that others don't have, so you can implement it in your design. It will help you to bring uniqueness to a website design.
Furthermore, if you want any changes in your website after it is completed then avail website redesigning services for it.
A Secured Website
Website security is crucial for the success of your business. Customers will not trust you unless they don't have the assurance that their data is secured on your website. So, by securing your website you can build a strong customer base.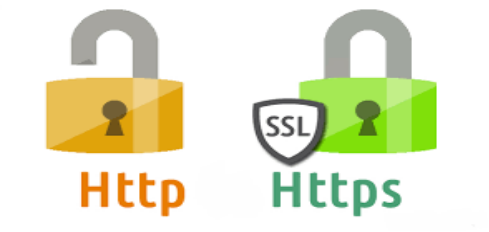 SSL certificate is essential for a website in order to be served over HTTPS. It secures the connection between the website and a visitor by making it encrypted. In this way, no one can read the information between the website and a visitor.
Optimize Your Website
Website optimization is essential to improve its visibility in the search rankings. To give your website a top spot in search engines, you have to follow the best SEO practices. For this, you have to find out that which keywords your target audience is using to search your products.

An effective utilization of keywords in a website copy and metadata can boost your online presence. User-friendly optimization on different devices and quick load times are also important for SEO of your website.
Webnet offers custom web design services in Pakistan along with other necessary features. If you want a website to fulfill your business needs then contact us to get your desired website.