What is Website Integration?
Let us take a quick overview of website data integration. Website Data Integration is linking various software applications with multiple computing systems, both physically and functionally. So, they work in a combined form.
So, website integration can be considered a resource multiplier that provides the greatest opportunities to all businesses to strengthen the effectiveness and efficiency of their websites.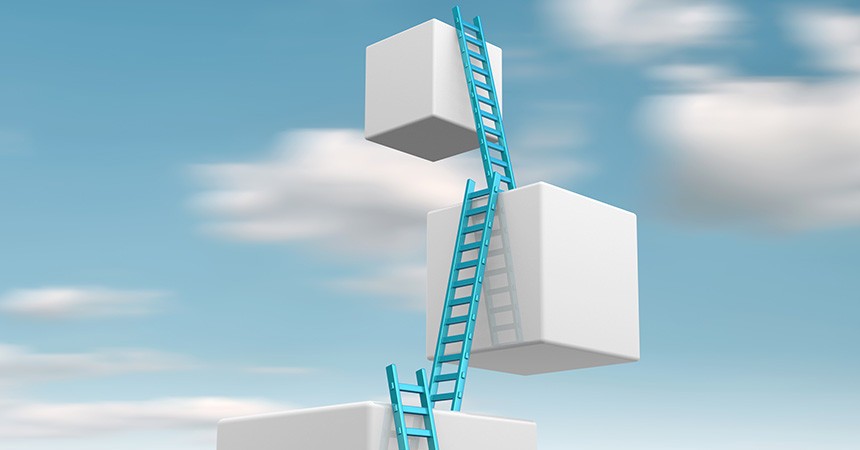 Whatever your Business requires, Website solutions are the daily demand of today's Businesses to improve and enhance their self-service.
Potential Automation
 Online stock information

 Order processing

 product information

 Pricing
The Benefits
Good Customer service

 Eliminate manual working by the automation process

 Prevent databases from being out of sync

 Boost the market for the latest product information and varying existing products.

 Increase sales

 Fewer data errors
Why Does Your Business needs For Website Data Integration?
Businesses must convert their manual activities into high-quality, best-automated services using website Integration. So, Website Integration plays a very great role in decreasing the costs and risks for various business sectors such as;
 

Advertisement

 Real Estate

 Manufacturing

 Commercial Enterprises

 Sales

 Government

 Education

 Financial

 Information

 Construction

 Transportation
Conclusion
Website data Integration provides excellent benefits to the business mentioned above sectors. If you are also searching for services that reduce your business's risks and costs, then it's the right time to contact website design.