10 Tips To Have A Successful B2B Website
What is Business To Business (B2B)?
A trade or business performed between two businesses, like a wholesaler and a retailer, is referred to as business to business (B2B).
And What Is Business-To-Business (B2B) Websites?
A website designed to offer goods and services to companies (business) rather than retail consumers is called a business-to-business (B2B) website.
Create the easy-to-use structure of your site because the more ease you will provide to your customers, the more profit you can get from it.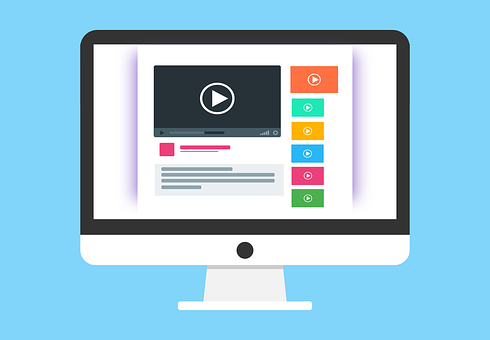 Strategies & Tips To Create A Successful Website / B2B website design tips
B2B website strategy!
Here are some tips and steps that will help you to build a professional B2B website.
A good B2B website design lets you stay ahead of your competition.
Do not wait further. Get started!
Set A Goal
Do a deep research related to your target market because before designing your B2B website, you should have a grip on the information like:
What is your website about?
Who are your target customers?
What makes your website different from others?
Try to answer the most relevant questions your potential customers can ask to create a professional B2B website design.
Now when you have established your website by following all the relevant queries, you need to inspect your users' thinking (what you need them to do in your website?).
Like where they should go after coming to your website? 
What do you want to sell? Your products, services, blogs, or other things?
That is why to answer these questions, set a goal!
Clear Information With Easy Navigation
If you want your website to be popular, never neglect to consider your customers' comfort by providing them with straightforward, truthful information with easy navigation.
If any site contains a cluttered navigation menu with different categories, people most likely do not take an interest in those websites.
Therefore, the addition of a dropdown in your site will guide and allow your visitors to get the real point.  
Strong Value Proposition
Find the gap in the market and show your uniqueness to others. If you wish to attract the target customers in this competitive marketplace, do not be afraid to offer a clear value proposition.
The value proposition is important as it is a great opportunity that will let you show your products or services you are offering.
Your potential customers want to hear what extra or unique you deliver as compared to your competitors. That is why show them what you have got in a summarized and easy way.
Call To Action (CTA)
Suppose you already got an appealing & attractive website that has grabbed the attention of your potential clients. And fortunately, your target audience liked your services & they want to reach out. 
Now what?
How will they find you if your contact info & call to action options are not visible?
Most of the users abandon these types of websites just because of these reasons. You already know the competition is tough & customers of every field have multiple choices.
This is why prominent contact clear CTA is the important part of your website because it is the option that links you with your customers.
Therefore, try to use a straightforward and appealing CTA (calls to action) that tell your visitors about the next step and encourages them to reach you.
Attractive Content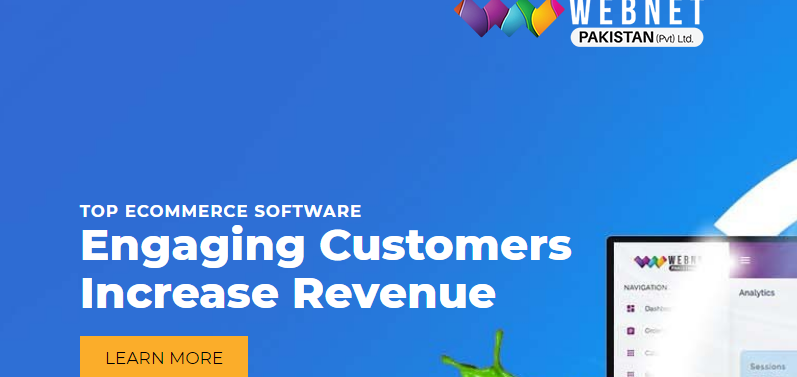 As compared to others, B2B website visitors make quick decisions whether to stay on the website or not.
Therefore you have to write the content that directly gets to the real point in a professional & formal way.
Try to present your top-quality content on the front to grab the attention. Add an interesting tagline that represents your business.
Keep your content up to date regularly with search engine optimization (SEO) as it helps you to rank on Google. The more visible the search engine results, the more it is beneficial for your business.
That is why web design and web content are essential to make your B2B website successful.
Portfolio & Loyal Customer Reviews
Showing the previous work and following it up with evidence of your work can be one of the easiest and most powerful keys to B2B marketing.
Your customers' testimonies are also a good source of motivation, determination, and considerations when it comes to selecting a partner with whom to collaborate.
Whenever we go for a different brand or product what is the first specific thing we check related to it? 
It is Reviews!
Reviews are not only specific for any product, restaurant but the things we use every day. Therefore, either it is a portfolio or testimonials, do not forget to add them on your b2b website to make it more attractive.
Attention-Grabbing Pictures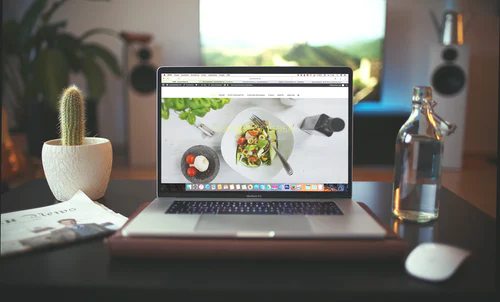 Another B2B website strategy is pictures on the website! Most people ignore this fact, but it holds great importance in the optimization of your website.
If you hired a photographer, it would be best. But if you can not, try to use pictures from stock images and go for it. 
Optimize the speed of uploading images in your B2B web pages for better results.
The other factor is to change or rename the name of images from the number to the word or sentence that relates to the topic you are talking about.
Never upload a stock picture with its original file title. In short, to get better results, add relevant text and optimize the file size under 125KB.
Capture Leads With Marketing Automation
If we talk about capturing leads, then automation for marketing would be a great choice.
Marketing automation is considered a capable way that helps you to interact with your potential clients. Examples are emails, website chatting, social media, and others.
On the other example, whether your organization is running a publicity campaign or ad, connect the ad to a well-designed and well-written landing page to reduce bouncing and attract more exposure.
Mobile-friendly Web Designs
One of the common tips for B2B websites is user-friendly & mobile-friendly website pages!
Do you know mobile devices search for B2B companies are experienced more than laptops, desktops, & tablets?
More than fifty percent of companies noted an increase in sales because of their mobile-friendly website. Therefore, if your website is mobile-optimized, you can attract thousands of customers but, if not! Then you are in danger.
Nowadays, any website, either B2B or B2C, if they are not mobile-friendly, there is no future ahead.
Analyze Your Website Traffic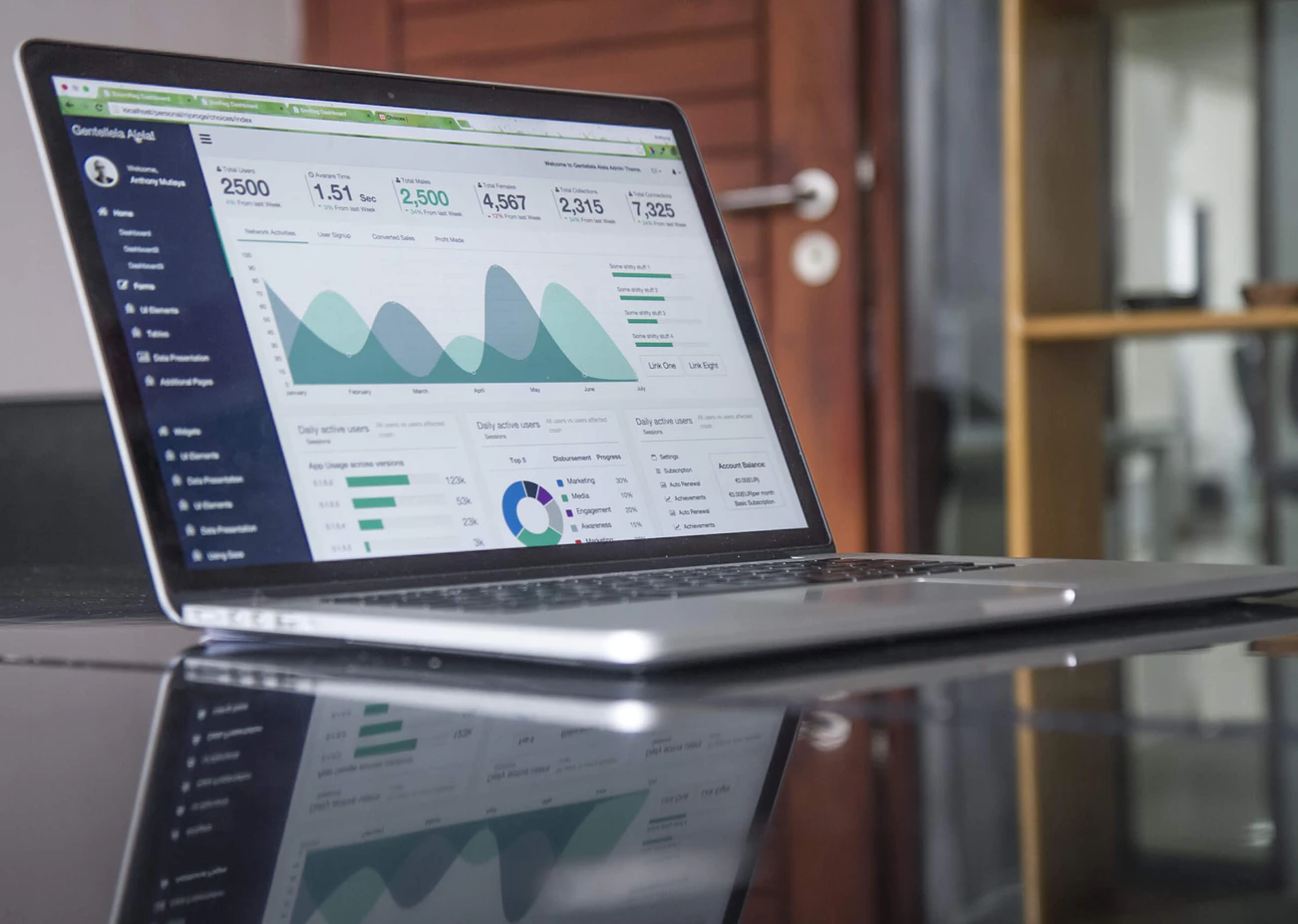 If you want to generate leads, then, without doubt, your website is your number one tool & strategy itself to decrease your bounce rate and increase your conversion rate.
Since you've launched your new & latest website, your job doesn't end!
Analyze your website performance by using online tools such as Google Analytics to check the traffic, conversion flow, bounce rate, and the time your customers are spending on your website.
These things are required to check if you want to grow your website. The latest updates, design update tactics, innovative content & strategies need to be updated often for better performance.
These are the tips for B2B websites you need to focus on if you want your B2B website successful and profitable. Remember each strategy and stand top in your competition.
Aside from these tips, SEO optimization is also compulsory. Why? Because if the website is not visible in the top ranking of Google, you can not reach your target market, which would be a massive loss for your website & company.
Conclusion
Creating a B2B website is not enough if you want to succeed.
Before creating B2B websites, some tips are helpful to convert your website into a lead-generating B2B website. 
Some of the key points you can consider before launching your B2B website are value proposition, solid call to action, navigation, ratings and testimonials, insertion of quality photos, and mobile-friendly website templates.
Now bring your own shine to the competition!