10+ Ways To Increase Traffic To Your Website - Legit Ways Coming On Your Way
You have a website, but you don't have a clue where to get the desired bulk traffic from? If it's the story, the all below jotted hacks are going to relieve your headache.
No matter if you own an old website with tons of backlinks but no traffic or if it's relatively a newer one that demands paid Ads, we'll ease it out! Here are the top ways to increase traffic to your website and see happenings within months.
At Webnet, we do this regularly, and though It's a kind of caveat, we manage to help our clients grow with 80% positive ROI ( Return on Investment).
We intend to help you grow tremendously with our proven strategies.
Before jumping straight into the topic, let's learn: is there any kind of Free Ad?
Paid Ad Vs. Free Ad
So, there are two kinds of entrepreneurs. One has money to spend while the other has more of the time.
Understandably, one with money will choose a PR company to run ads while the latter will workout strategically to produce an equivalent output.
For say, you've got a website, and your target audience is the entrepreneurs in the market.
If you go to the Social Media Channels, there are already all the people from all around the world who're interested in entrepreneurship have self-congregated online.
They are on the Facebook groups, on the Youtube Channels, on the Email lists, and so forth. You'll have all the entrepreneurs congregating from each corner of the world together based on their similar beliefs and values.
Now, it's you who search when the majority of the congregation is active to fish in and hook your audience the way you want.
Of course, it's all for free.
It's now on you how you add value without being too salesy and bring them to your website just by means of your written content.
So, it's prime about how to increase traffic to your website through social media. 
Tip # 1 Referrals From Social Media Channels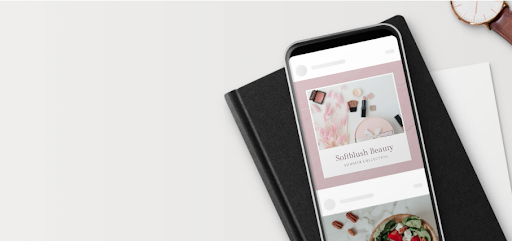 As you scroll down your website's Analytics Dashboard, you'll see a referral percentage. Referrals are the people who come to your website from different sources other than your central website.
As organic traffic that depends on your SEO tactics takes a lot of your input, gauging the efforts into months and sometimes up to years, the referral part allows you to shoot up magically.
On average, an internet user spends about  2 hours 24 minutes daily on social media, which is solid proof to support your conquering stage.
Your traffic source can be your Youtube Channel, Facebook Groups, Linkedin Family, Instagram IGTVs, and the other known platforms in the series.
These website traffic boosters need a strategic approach to caring about users' intent in the long run.
Apt content creation following chronological problem-solution tactics, targeting the pain points will always help you to end up with your fulfilled expectations.
Nevertheless, Youtube is a legit source because it's always easy to rank your video quickly against a specific keyword. 
Once you do so, you provide referring links to your website down in your video description. Again an on-point content with clear cut depiction and storytelling will
Disclaimer: If you don't own a youtube channel until yet, you miss about one-fourth of your daily website engagement increments in total. 
Tip # 2 Quora - Next Level Traffic Builder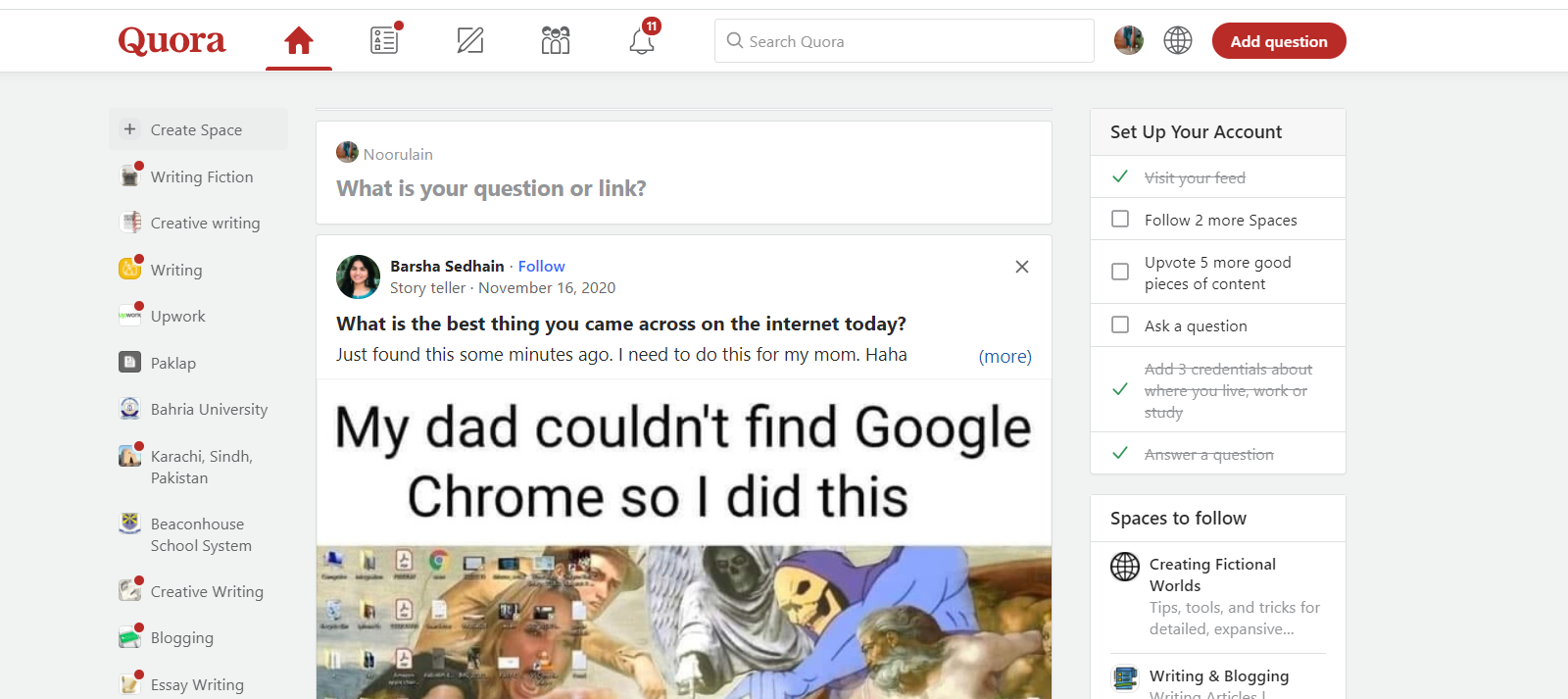 Who wants their online business to fail? No one for sure! But without web traffic, you'll have no visitors, eventually, no engagement, and no sales, and the result is a massive failure.
Being a top-notched question-answer website with over 300 million users, Quora is self-sufficient in drawing the web traffic stats that you always wished to see on your website's dashboard.
Free and fast traffic no longer remains a dream.
Just answer questions and you'll see the visitors pouring onto your website within 24 hours of your posting.
Millions of daily visitors on Quora can directly be linked to your website upon you answering questions relevant to the website's niche.
Please don't be a spammer!
Answer people's questions in a valuable way and then link your answer to your website whenever relevant.
This will not only increase your followers but will also aid you in gaining a reputation among the Quora Family.
Note: About 50% of users on Quora are from the United States of America. If your target state is the US, then definitely, you're in the race only to ace.
Tip # 3 Guest Posting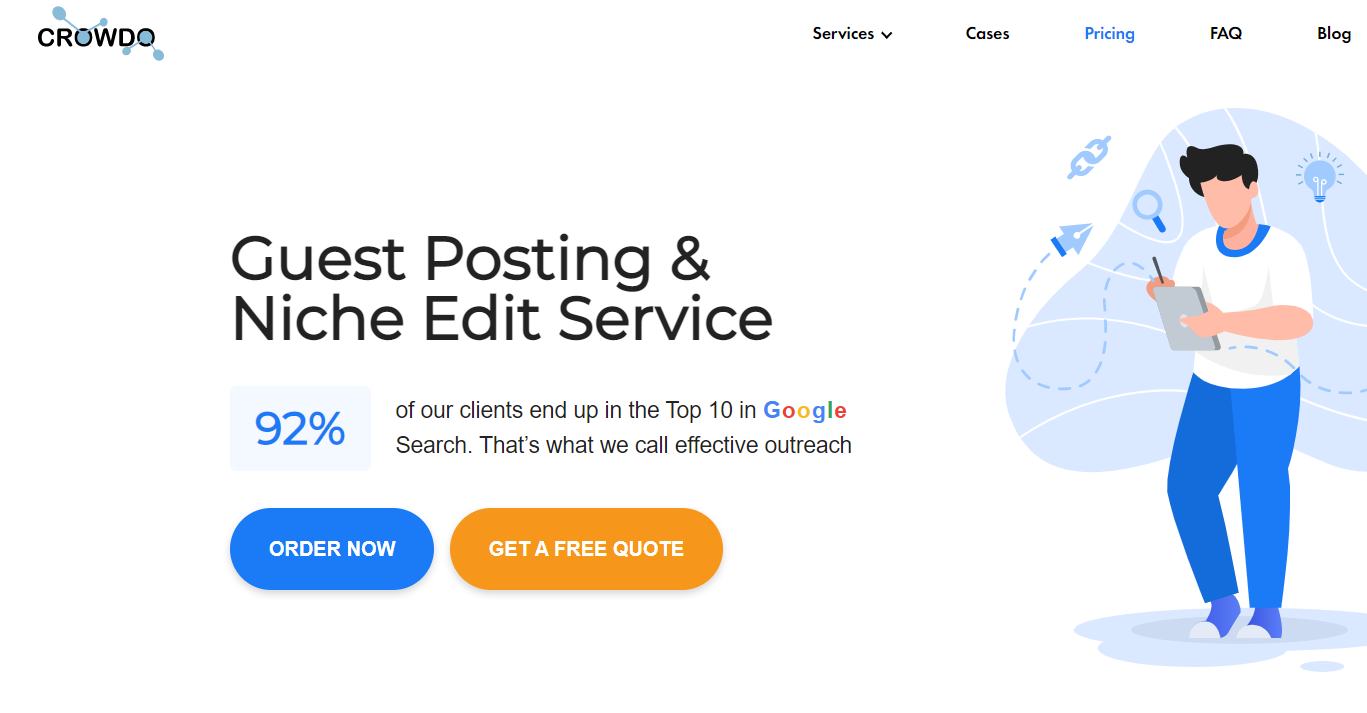 Guest posting is another way to improve website traffic. It's all about posting write-ups not on your blog but on the others.
You initially search for the blogs that match your niche and then connect with the blog owner.
Secondly, you request the blog owner for the guest post.
Not necessarily; you only ask the owner for posting on his blog. You can go beyond asking for a post anywhere from social media to Qura to Forum and so forth.
This way, you'll refer the visitors to the post to your blog just by adding real-time value. 
Tip # 4 Free Courses

Udemy.com is one of the most authentic and credible sites that allow you to connect with millions of people worldwide.
Start providing FREE COURSES to the people, and you'll see a lot of registrations appearing on your dashes.
Free courses are your free ways to increase your website traffic.
Though the number of active participants is smaller than the actual registration, this small number should be your wishlist to capture traffic.
Ensure that your courses add value to the learners, and you'll definitely see your courses landing on the website.
Note: You can also choose Skillshare.com for this purpose.
Tip # 5 Email Marketing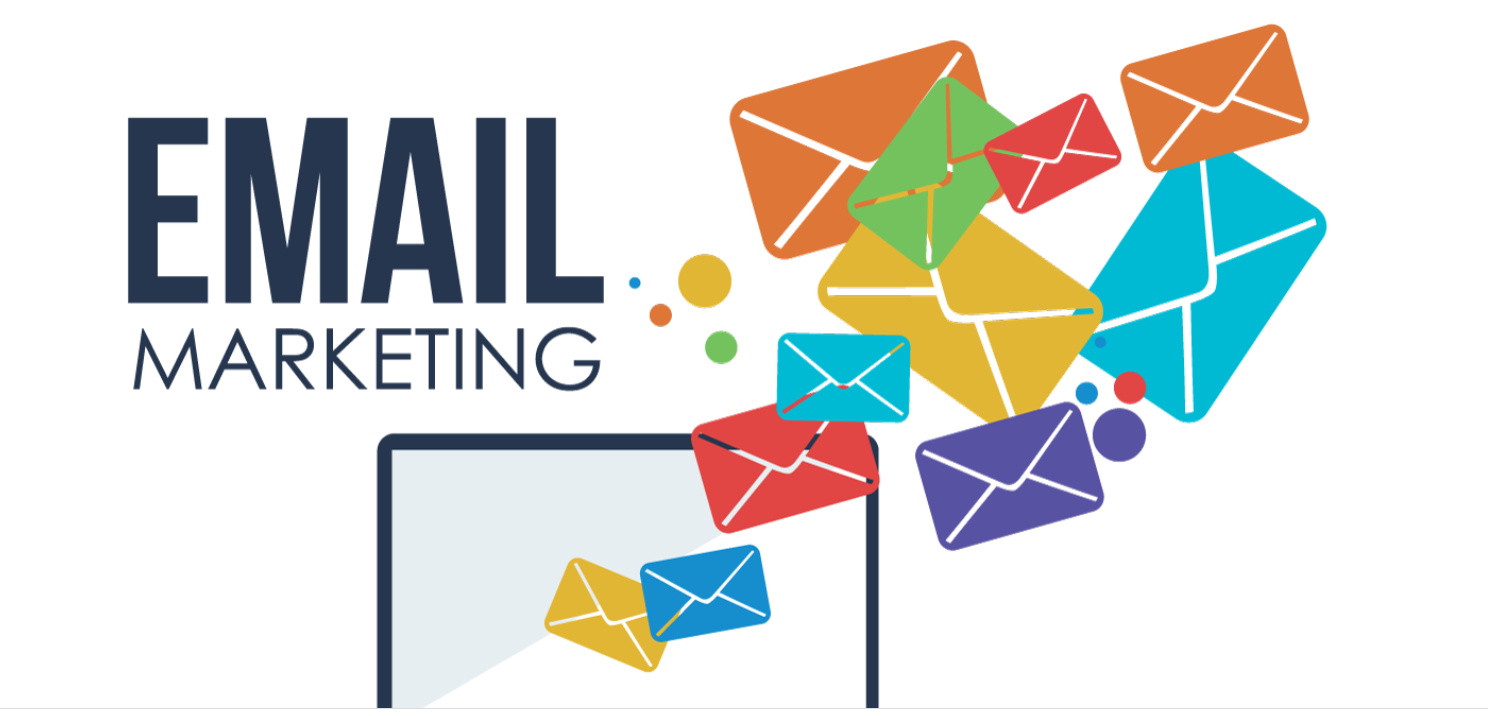 Do you suffer from website ranking paralysis? We have got the cure. Here's the real thing that's a real-time solution.
Whether it be cold mailing or newsletter writing, no matter what your strategy is, Email Marketing Routine will nullify the paralyzing disease.
If you have an email list with a modest amount of subscribers, get started with this today. It's one of the most creative ways to increase your website traffic within days.
An email marketing campaign can add value without worrying about its downfall. There's no downside at all.
You just need to stay consistent with your email-dropping habits to engage the subscribers every week or every third day.
Your announcements and your offers will be the first to reach your subscriber's list. Such connections build up a community that constantly stays with you in the long run. 
Tip # 6 Copy-Paste Your Blog Here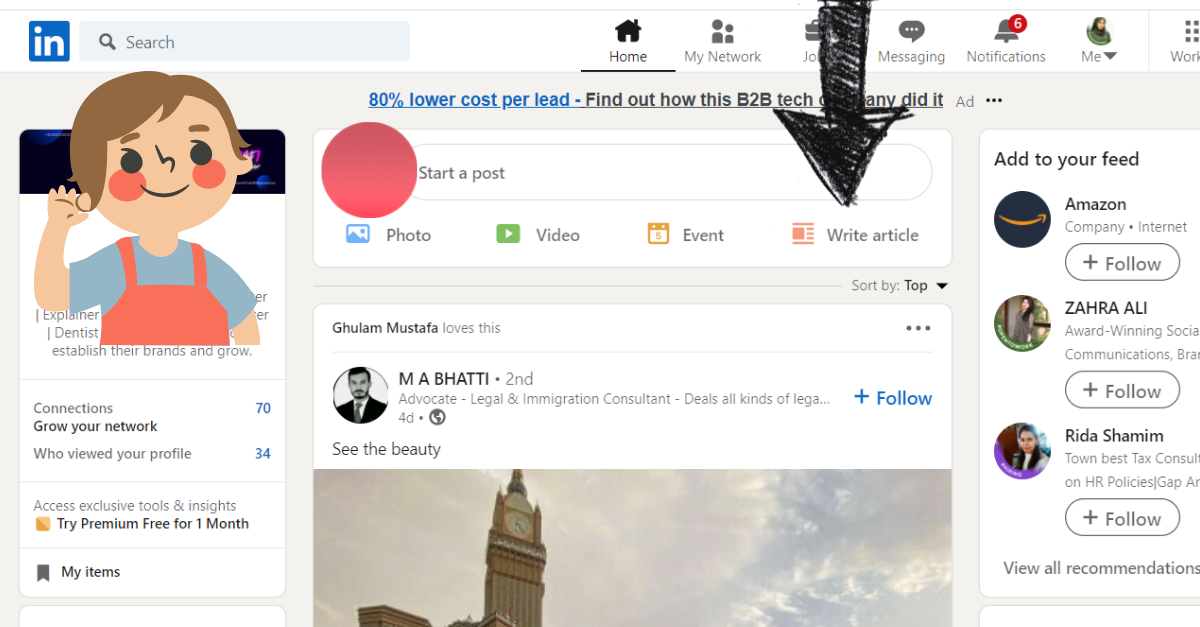 We have always heard that copying and pasting would never build you up, but it's precisely not the case.
You have a blog that shows 0 plagiarism, and now you can copy it on the following websites to earn traffic.
Here you go with our strategic quotation:
Linkedlin.com

: Make your LinkedIn profile. Sign in and paste your blog in the article section by clicking on 'write an article found on the top right of your LinkedIn screen. Don't paste the link to your website. It will take less than a minute to copy-paste your article. Linkedin has around 1 billion visits per month.

Quora.com

: Make a profile on Quora and then create a space on Quora. Name it whatever you want. Don't forget to add a description. Set up your space and copy-paste your blogs right here. You'll eventually start getting followers for your space. Quora has around 50 monthly visits.

Medium.com

: Write your blogs over here. Sign Up here and write a story. Then, copy your article here, which can ultimately reach millions of website visitors daily. Medium has a large community of about 200 million customers.
What's next? How would you get the traffic on your website at the end?
If someone searches for a topic on either platform, the platform's AI will show your article in the search appearances.
These websites themselves have high authority in Google, and so eventually, your posting will shift your website's ranking to the top.
Next, you have to add internal links to your copy-pasted stuff on these websites to direct the visitors to your webpage.
Are you ready to spread your business to each and every corner of the world? These website traffic boosters will simply push you towards the fulfillment of your dreams. 
Tip # 7 Free Ebooks
Free ebooks are another way to increase website traffic for free. Don't worry if you don't have any idea about how to write an ebook.
It's as simple as writing a long enough blog to give people a wholesome insight into your workings.
For example, if you own a web development company and know a bit about development, you can create a book titled 'All You Need To Know To Be A Web Developer.'
There are already custom-made ebook templates on Canva.com, and you can quickly start writing your book all for free on this platform.
Next comes the publishing step. Once you're done with your ebook writing,  launch your book on the websites that promote free ebooks like Freeebooks.net.
People will download this ebook, and so you can quickly add the links to your website for people to visit, which is how you can earn free visitors to your website. 
Tip # 8 SlideShare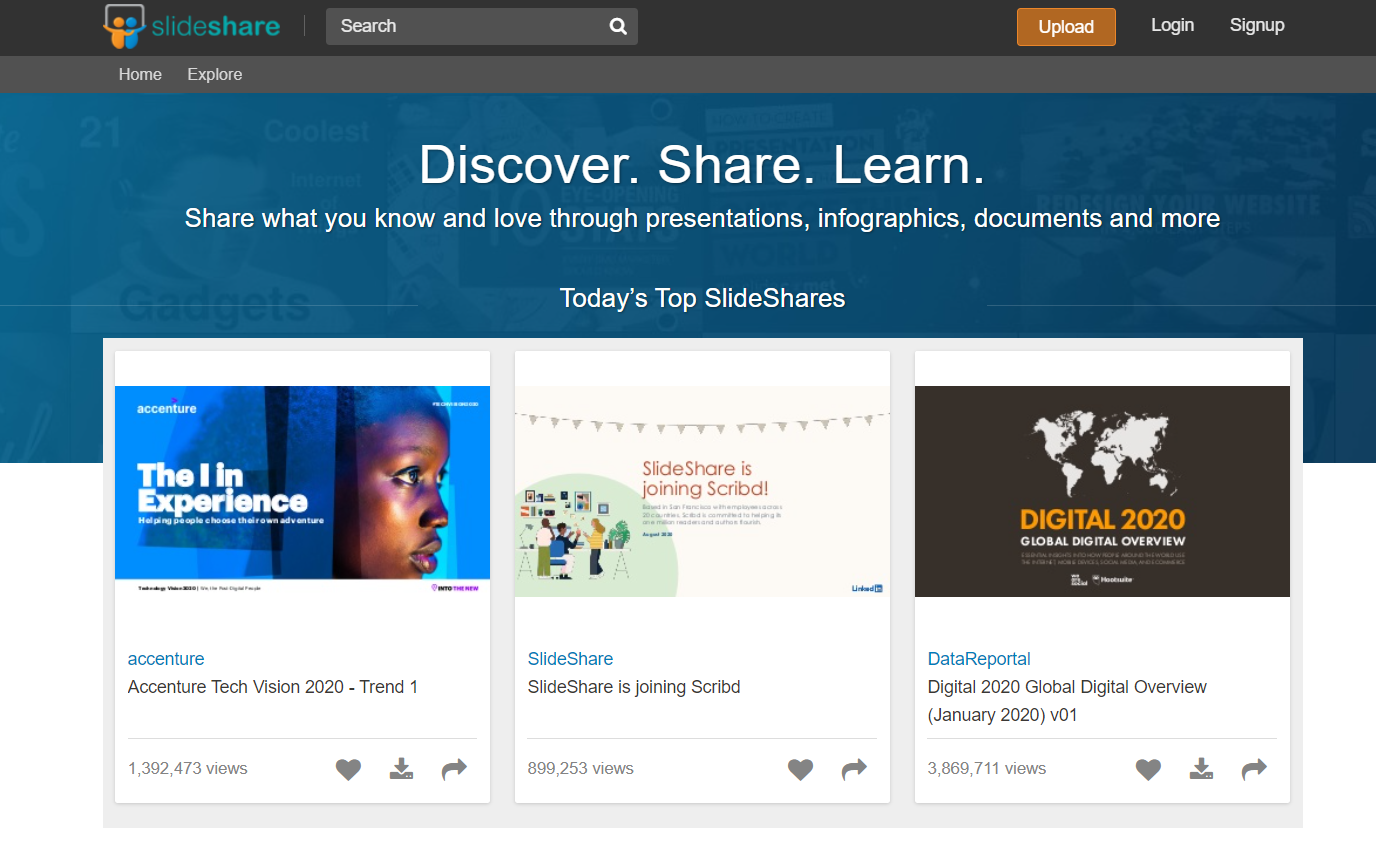 Slideshare.net has millions of viewers on Google, and it's a powerpoint site. Post your PowerPoint slides that add real-time value to your readers.
More the creativity and evenly distributed, the more you'd see your traffic escalating. You can add the referral links to your website for people to visit, and eventually, you'll see the tups working.
You can simply log in to the website and publish a valuable power[point on your topic. People would direct to your website if they find the summary of the content valuable.
Keep it short and straightforward. The vivid colors of your PowerPoint are also going to increase the engagement level.
Tip # 9 Take Help from Influencers and Bloggers
Haven't you seen paid partnerships on Instagram and Facebook?
These influencers will connect you with their community and will bring you traffic indirectly.
Though it will cost you money at the end of the day, this strategy will drive traffic to your website and drive leads and customers. 
Tip # 10 SEO Tactics
SEO can do wonders if done rightly. However, this needs a subtle amount of learning and understanding about Google's functionality and working.
There are two significant aspects: On-Page and Off-Page SEO.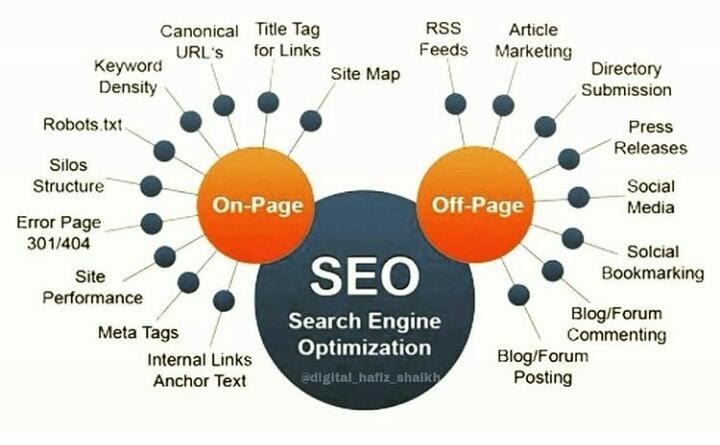 On-Page SEO 
Site-Map

Title Tag for Links

Canonical URLs 

Robots.txt

Silos Structure

Keyword Density 

Site Performance 

Meta Tags

Internal Links/ Anchor Texts 

Error Page 301/404
Off-Page SEO
RSS Feeds

Article Marketing 

Directory Submission 

Press Releases

Social Media 

Social Bookmarking Blog/Forum Commenting 

Blog/Forum Posting
Search engine optimization is a way that helps search engines find your website easily just based on directing keywords.
It's better to target the keywords people most often search for on the Search Engines. 
For example: For the topic 'Ways to increase traffic to your website is also explored as: 
increase website traffic free

website traffic booster

how to get millions of traffic to your website

free tools to increase website traffic

increase website traffic hack
And so on.
Do you know Ahrefs blog gets over 230,000 organic visitors per month? And it's all because of strategic SEO implementation and working. 
See Yourself below.

It's one of the best marketing channels (that's of course not for free), sending hundreds of new users every month.
No doubt, search engine optimization (SEO) is one of the best ways to achieve consistent, long-term results.
For as long as you rank highly in Google, organically, passive income will come your way.
Final Verdict
So, with this, we covered the top 10+ ways to increase your traffic to a website without spending a lot of money, of course. 
No matter if you're old or new to this game, you'll ace it for sure. 
Happy ranking!