5 Tips on Business Productivity Tools for Business Through Mobile Apps
Mobile technological developments are occurring so rapidly nowadays. Mobile apps have made a huge contribution to businesses in recent past years. Various business companies have been able to save a large amount of money through effective utilization of mobile apps.
Another benefit of using mobile apps is that you are worry free of managing the paper-based work. It also helps to save time as compared to desktops. Some useful tips are explained below that will help you to use mobile apps for the betterment of your business.
Market Your Services
While making a mobile app marketing strategy you should aim to establish a strong connection with your customers. Mobile-friendly websites are not the only way to build a good customer base. Mobile apps have become also equally essential for customers and marketers.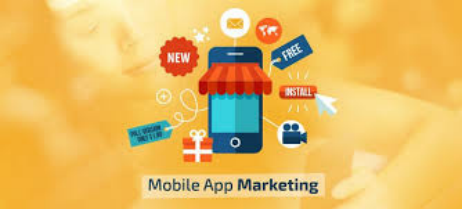 Custom mobile application development company helps you to optimize your app in order to create a direct marketing channel. It allows you to reach different types of audiences by providing the best user experience to them.
Avoid Costly Mistakes
In businesses sometimes a single mistake can cause a huge loss. It could lead to the inappropriate selling of the products or the constant business decline.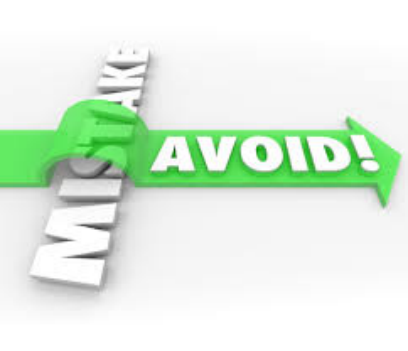 The usual methods of paperwork have created more difficulties rather than simplifying the work procedures. Mobile apps reduce the occurrence chances of errors. The customer verification procedure has also become less time-consuming and simple due to the presence of mobile apps.
Strong Workplace Communication
There are different business affairs that need special attention. Mobile apps keep your employees stay connected with each other and also well-informed. Whether you want android or IOS mobile app development services, just make sure that complete information is provided to your customers.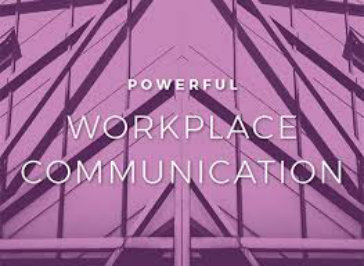 Mobile apps also provide important information like business news, sales reports, and security. Such useful information helps to manage all business operations efficiently.
Reduction of Overhead Costs
The basic rule of thumb for every business is to increase sales and minimize costs. Mobile apps have made a huge contribution to reducing business expenses by eliminating the need for printers and other machines like it.
Once you don't have these machines in your office, you'll not worry about paying the utility bills. So, the less money you spend, the more profit you'll make out of your business.
Good Customer Experience
An amazing customer experience lays the foundation of your business success. While you are thinking to build a mobile app for your business, keep in mind that user experience is the most important factor. You have to make sure that your app doesn't have any complex functions with a simple layout.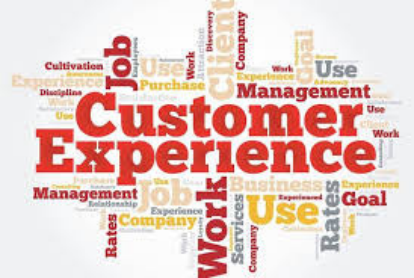 The most important aspect of the customer experience is to secure the information of the client. A secure app will help you to gain trust and to establish credibility in the eyes of the customer.
If you want to expand your services and products at a large scale through mobile apps then contact Webnet Pakistan. We offer custom mobile app services to help your business stand out and to gain the top position in the market.