Google Ranking Factors in 2022
A few months ago, the list for Google ranking factors was too long. These were listed from ahref in their blog, but we selected only a few. Ahref did mention these factors, but in our experience, these were old ways. In 2022, SEO has become way more than backlinks.
Backlinks

Freshness

Topical authority

Search intent

Content depth

Page speed

HTTPS

Mobile-friendliness

User experience

Content accuracy
Now, we have noticed that Google has become more innovative and intelligent. Google now reads your content deeply to understand what will best suit its user. Yes, his users are more important than your website. Google is keenly updating algorithms not to affect people doing SEO but for their users to get the best results on the top. 
Technological advancement has changed many things around, and a few things we noticed have still not been updated by companies in terms of SEO. For example, the Sitemap generator is still not up to date. If you are using this, then it means that your URL is not indexed correctly. If you do not know what we are talking about, you should learn how to get your sitemap indexed properly.
Out of all the topics mentioned on the ahref website, we believe below are one of the most important ranking factors on search engines for google.
Optimizing your Content – Content Depth
Optimizing the keyword that relates to content - Content accuracy
HTTPS with 301 – Redirect.
FRESHNESS – Google is hungry for content.
Backlinking is not important at all. It is most important when you have a new domain and when your domain is not indexed with Google. Backlinking will help you drive traffic so it can show popularity for your domain. It will allow Google to identify your new domain quickly.
Backlinking is required to let Google know about the existence of your domain. It only helps you to divert traffic to your website. According to our hands-on experience, the old domain takes around 5 to 6 months to achieve top ranking in Google if your website is crawled by google regularly. 
Google will only crawl your website if you have updates on your website. A new domain takes time to rank up on Google. This is why people are doing business with domain names, as they buy upfront and sell the domain at an excellent price to you. The content solely on the new domain website takes three months to get registered in a category that google wants its customer to see. So, your website on the new domain can take around 8 to 10 months to get good search engine visibility.
Millions of websites are built annually, and this number will keep increasing. So, in the future, the time duration for a new domain to rank up in Google will also grow, and it will become extremely tough to achieve top search engine rankings.
Considering this fact, you need to make more investments in SEO NOW; it is the right time to do it. Otherwise, the competition will become more challenging in a few years, and you will not be able to achieve the desired SEO results. 

This is what Gary Vaynerchuk has been talking to you about; this is the time. If you are not thinking of this option, it will be tough for you even to rank. 
Now let's go with the list that we mentioned are crucial factors.
Optimizing your Content for SEO – Content Depth
For a search to appear on the search engines, SEO means optimizing your content effectiveness and enhancing it to engage your customers for Search engines.
Google is becoming very intelligent and can understand the content on the website, and it is removing duplicate content with similar content. For example, if you have a content topic with "logo is a great way for making your brand," and in another case, "logo is important for brand making." Google will only show the best content on its search engines and ignore or not index the other URL. So you will only have one content topic URL displayed, and the other will be useless for the crawlers. 
It means you are now wasting your one URL where you could optimize more keywords.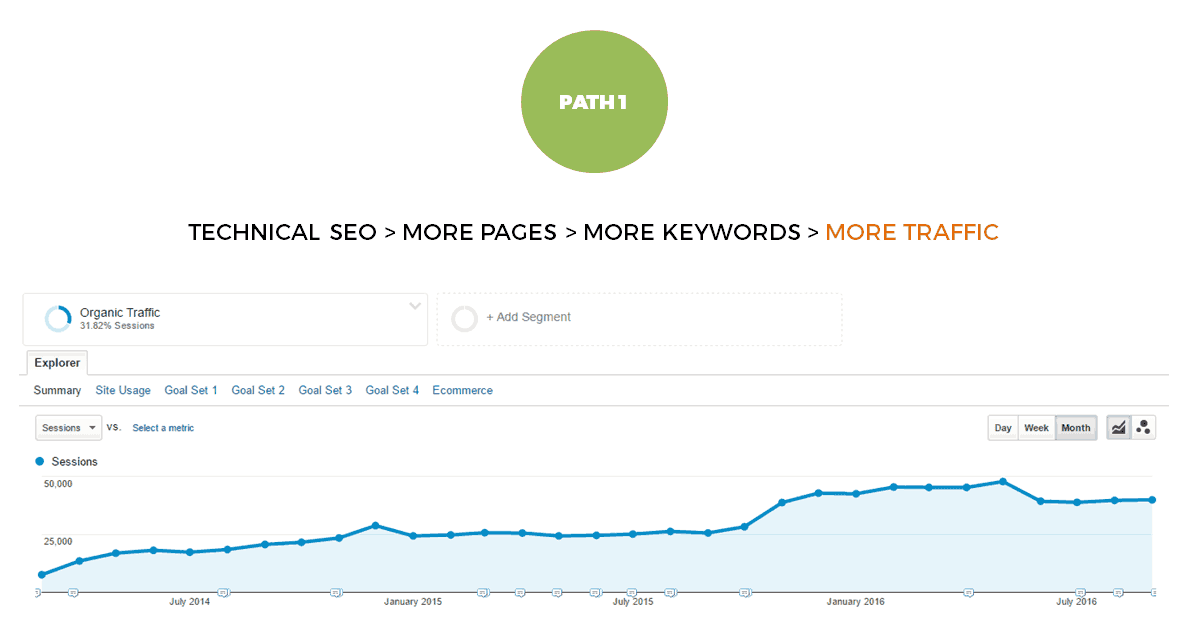 Optimizing the content of your website plays a significant role. It helps Google identify your brand/website as a major role player for a particular brand/website for which it index.
It seems like google is picking their brand/website, and it helps them to show your brand where no other website is ranking for. For example, if your website has to index you as a web designing company. It will select you over other websites for people searching out of nowhere or for the keywords no one ranks for. So it is better to optimize and manage your content properly for your website.      
Optimizing your content means grouping your content well for Google to understand it. For example, Samsung is a company where it says it is a mobile technology company. It groups all his brands by using multiple sitemaps for telling Google that index my brand with a different name. 
Look at how well Samsung has managed its products.
Websites having multiple product categories need to be categorized using numerous sitemaps. You will not find these in woo commerce or Magento. People then invest in custom CMS for help.
Our ecommerce solution has these options for big brands.
So to summarize how to optimize your content.
Plan your entire website content, so you don't make the mistake of repeating the same content over and over again. It happens with the old website, and they try putting on fresh content and creating more content.
Use the URL that people are searching for the most. The easiest way to do this is to write the keyword, and Google will provide all the suggestions.
Optimizing the keyword for search engines - Content accuracy
The first step of SEO is to understand what keywords you are optimizing  Keyword optimization is about researching and analyzing your keyword and driving targeted qualified traffic from search engines where the content accuracy is based on that keyword.
This essential factor needs to be analyzed while optimizing your keywords on the page title, meta title, and meta description. For example, if you optimize your content for word CMS only and Google is showing the content with CMS is something else, then it will not index the keyword for that page. Try to search keywords accordingly for content relevancy which Google displays results for.

HTTPS with 301 – Redirect.
Google has defined SSL as one of the most critical factors. Websites, not SSL certified or HTTPS redirected will not show this website in searches.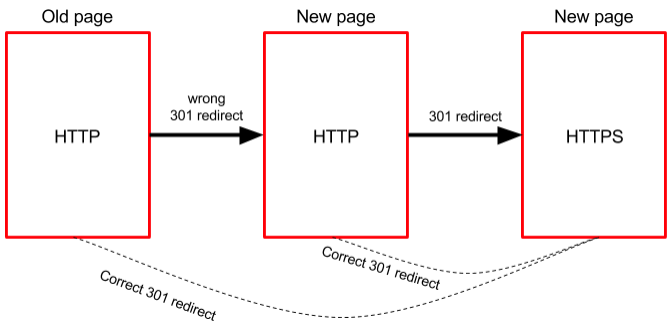 Freshness – Google is hungry for content.
The freshness of your content and producing great content is an essential part of the ranking factors. If your website is not creating fresh content, it will crawl your website once a month.
This is a significant threat that Google crawls your website once or twice a month. Why is it a threat? Simple, You will get your ranking on google updated once a month.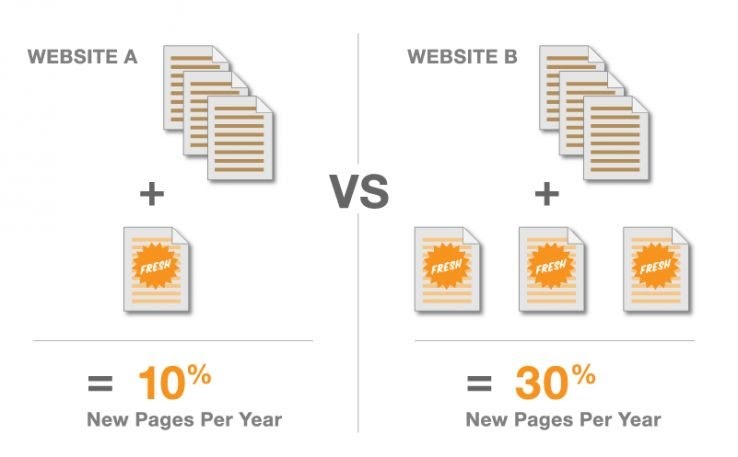 To get your website crawled by Google most often, you need to produce excellent content and trendsetting fresh content so it will crawl your website for new content more often.
These are significant factors these days. 2022 is crucial for SEO, and you need to put more effort into keeping yourself updated.