HOW TO INCREASE ONLINE SALES
How can a business be successful?
When there is an increase in online sales.
There are multiple ways through which you can increase online sales in 2020.
Increasing sales sometimes seem easy, but do you know the competition in the market is very tough? Various companies are providing the same product and services. That is why a customer has a variety of choices to select from any company. 
Several factors help to increase online sales. Some of them are mentioned below.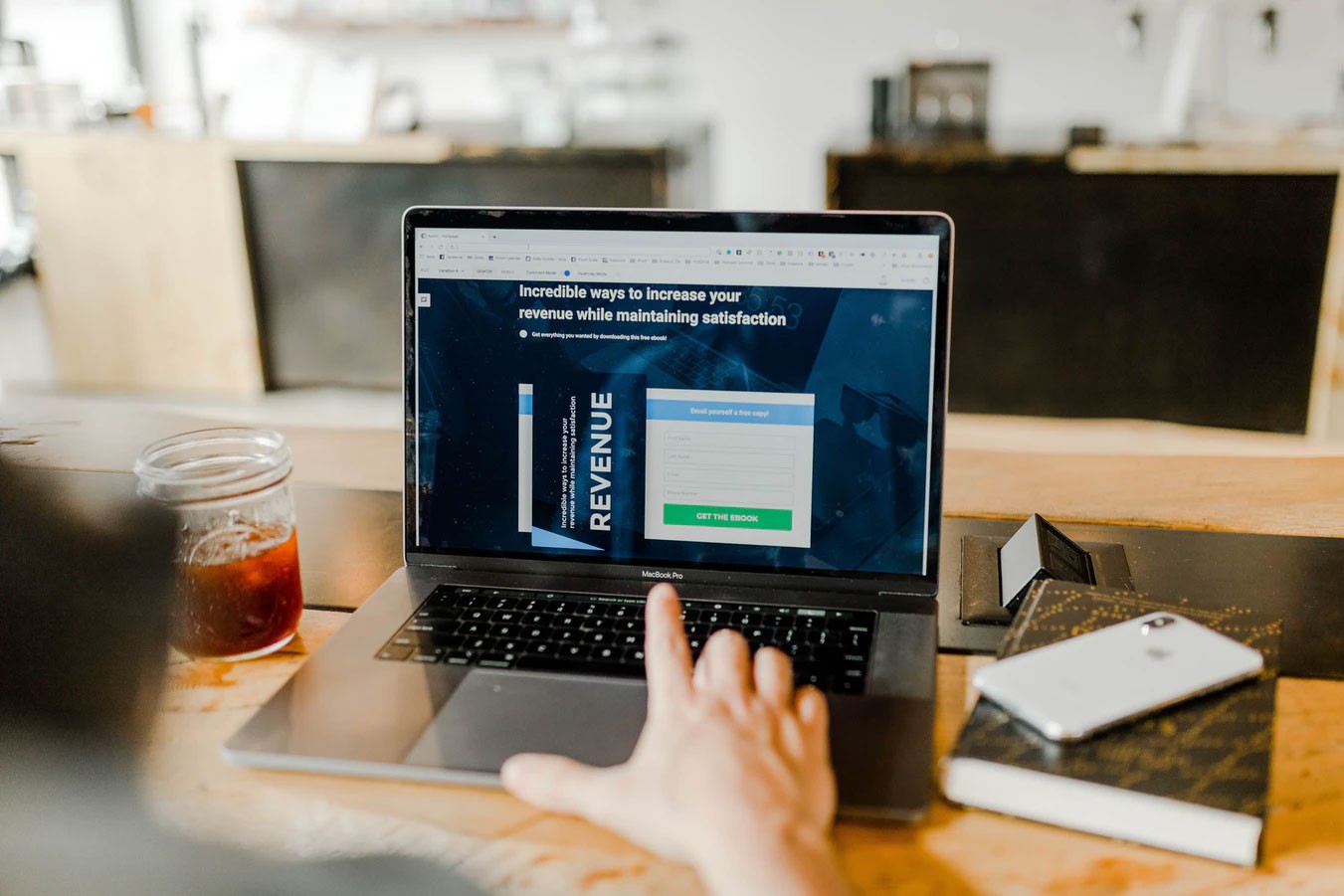 1. Get to know more about your customers
Get some information
Who are your customers?
Why are they buying your product? 
How are you helping them? 
What is your method of marketing? And other things as well.
For this purpose, you can also use Google Analytics or other tools. 
Google Analytics provides free tools to analyze data for your business. Through this, you can make good and intelligent decisions.
2. Provide payment feasibility of your customers
Give payment feasibility to your customers.
Customers need ease in buying, so they prefer online shopping over physical.
Give them different payment options like cash on delivery, credit card, and other methods like Paypal or Payoneer.
Provide your product at the lowest shipping cost, or use a free delivery option. Do not add any additional cost and make fast deliveries.
Please give them the option to return or exchange the products within a specific period. This factor helps in increasing the online sales of your business.
3. Inform them more about you and your product
If you are new in the market, do not even try to skip this step.
Your target audience doesn't know much about you and your product, so inform them.
Consider every question you might consider about your product, and answer it in your copy on your product pages. 
Give a precise and correct answer to your product and brand questions. 
Keep your target on the customers and the way it benefits them.
4. Provide special offers and sales
This is one of the essential tips where customers respond very positively. You can offer limited edition products and offer them various offers like a 30% sale or some discount.
Some companies give gifts with each order, and some provide deals like buy two get one free. 
These are all the strategies that attract your customers and turn them into loyal customers.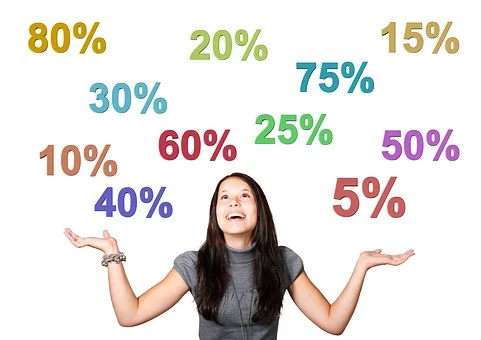 5. Hire Ecommerce online store builder companies
Your website design is essential for the growth of small and large businesses.
You can create your experienced team for these purposes. The other choice is to hire an online store builder company.
These e-commerce online store builders provide you with the best professional web designs.
6. Hire Digital Marketing Companies
You can also hire digital marketing companies. These digital marketing companies help market your product and brand and boost your online sales.
They make you visible among your competitors to bring you success and increase online sales.

These companies help your organization market its products or services without delay through your e-commerce website.

They can market your website through visual attraction and search engine optimization skills (SEO) as it helps to deliver potential clients on your new professional website & online advertising and marketing tools.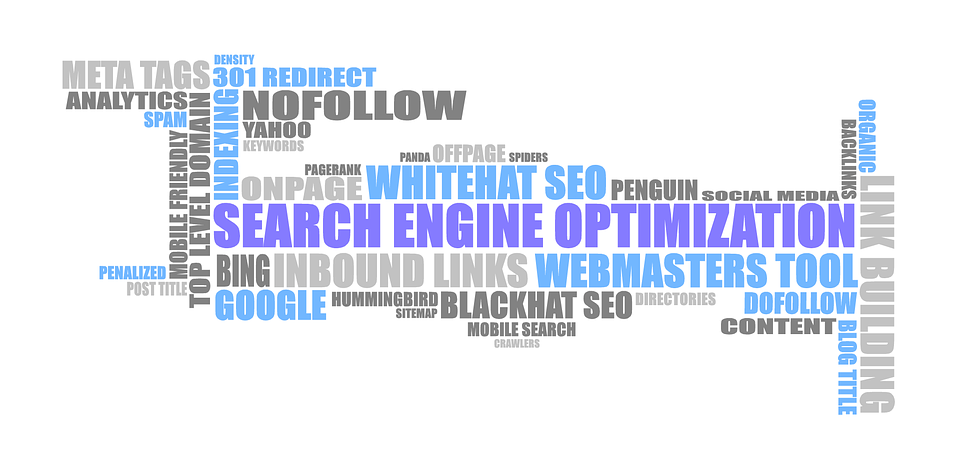 7. Proper social media marketing
Social media marketing plays a vital role in increasing the sales of your company and business.

Your engagement with your customers is critical. Promote your products and services through different social media platforms.

Start to promote or advertise your brand or product on Facebook, Instagram, and Linkedin.

Daily post something related to your achievements or product.

Remind your customers what you are providing and why they would choose you

Social media marketing increases brand awareness.

Social media marketing is one cost-effective method that helps you increase your online sales.

Social media helps boost your online sales by building online relationships with your customers.
8. Start SMS & Email marketing
Do you know that SMS and email marketing campaigns help in increasing your online sales?
You can promote your product or brand, starting from the customers who buy once from your store to those who are your regular customers.
It is one of the affordable and feasible ways to reach your customers more efficiently.
9. Add customers testimonial and reviews
Before testing a product or service of a new brand, customers usually check the reviews.
The reviews of your satisfied customers are more beneficial and influential than any other thing. 
That's why make sure to add those reviews or testimonials to your website to let your customers show how good and effective you are.
Make these reviews appear on your product, home, and landing pages.
Try each method to increase your online sales in 2021 by creating a strategy.
10. Get their feedback
After launching your new product or offer, always get feedback from your customers. 
It is compulsory to know what your customers think about your product or offer, whether they like it or not.
Create surveys and polls. People find these things interesting, and usually, most people respond to them.
Sometimes you can compare your new product with your old one and get your customer's reviews about them.
CONCLUSION
If you want to increase your online sales in 2021, make a strategy or plan that is unique from others in the market.
This is when you will show your creativity and worth in the market. 
Try each method and communicate more with your customers to get their feedback and increase their engagement with your brand.
Make sure to maintain the image of your brand with 100% honesty. Target more people with similar interests to your product through different digital marketing.
Follow these tips to give boost to your online sales in 2021.
Best of luck with your new start!