Why You Should Not Make WordPress Website
Why do people prefer WordPress websites? 
80% of people prefer WordPress websites because they think they can manage the website themselves. Well, the fact is, this is true. But, there are many reasons hackers target WordPress websites, including the fact that it is a very famous platform and therefore has a large attack surface. Additionally, many WordPress websites may not be adequately secured or updated, making them vulnerable to attacks.
WordPress is a renowned content management system (CMS) used to raise a large percentage of websites on the Internet. According to a survey by W3Tech, as of 2021, WordPress is used by over 40% of all websites on the Internet that use it as a known content management system.
WordPress is one of the most notable platforms we have come across. It had gained much popularity from developers for ease of making money. It helped developers make websites in a single day, and they were all done. They are also unreliable because of the less effort a developer makes to build them. The themes were unique initially, but as so many users are on the WordPress website, the website looks the same, and this is where we want your attention.                                           
Many developers and website companies adopt an easier and faster way of making money: providing their customers with free plugins and a theme that may demand little or no changes. Websites developed in WordPress are cost-effective if you create the website using your or paid plugins. Developers ignore using these techniques as their website costs go up and their effort upgrades.
WordPress websites have gained much fame; the above component is most commonly a fact.
Why should you stop making WordPress websites? 
If you want a WordPress website, you should understand a few things that need your attention while providing the project to a website development agency. Most companies will tell you to have the website on WordPress, but again the reason for them to tell you this is that they want to develop the website with little effort put into it and generate a more crucial part of the profit from the project. 
The following things that you should avoid if you do plan to make your website on WordPress:
1. Use unique templates, and those are usually paid themes. You do a lot of work towards making an awesome website template, where you need to put some effort into searching for a fabulous design for your website.
2. Make sure the developer develops or uses a well-rated plugin for your website.
3. Ensure your website template differs from your competitor's, which is essential to gain a competitive benefit.
The above are some things you must watch out for, and just to let you know, WordPress is called a CMS (Content Management System). There are many more that we believe do not have many websites on them and are not conveniently able to get your website hacked, like WordPress.
Why disown making WordPress websites? 
If you are making the website for the first time, you may not understand what we are talking about; however, people who have websites developed on WordPress will understand. And we want those who make a website on WordPress that they can also understand.
If you do not consider the point mentioned above, you may get into trouble a few months after you start promoting your website. Your website will be 100% compromised. Many have faced this issue. The problem is that they do not know what to do because they do not have enough information to make a website strive for a more extended period.
A website takes a lot of effort and time, which is a value, and after all the effort put into the website, creating issues that cannot be resolved is disappointing. The result is to develop the website from scratch, but again, if the developer does not give you any other options and you do not know what to do, you also become frustrated.
You may have many choices in e-commerce, as a developer are aware of other Ecommerce Software that can be given to clients; for a corporate website, there is no competition, but the list of CMS has been mentioned above for more awareness.
As the competition is higher, over a billion websites on the world wide web need consideration on how you want your website to engage your user to interact. This is why custom website design is one of the most critical values in the current scenario, where many companies are considering this goal. 
We are the far way to creating superb images (though there are several pretty websites to work for). It is straightforward to use a WordPress template and design a decent website. But is it worthy enough?
In the past years, about 2007-2010, these WordPress templates worked well for websites due to less competition in google ranking, and there were around only 150 million websites worldwide.
But now, this method does not work well, as the crowd on the web has become so large that there are over 1.5 billion online websites, and the competition has become too high.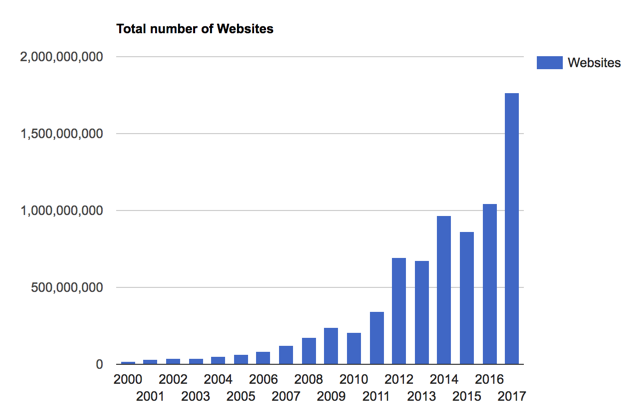 Since 2016, every developer knows the fundamental source codes of WordPress; They earn a lot of money by just spending a day developing your website and making it live, which will be much more similar to all other websites because 90% of companies provide WordPress websites.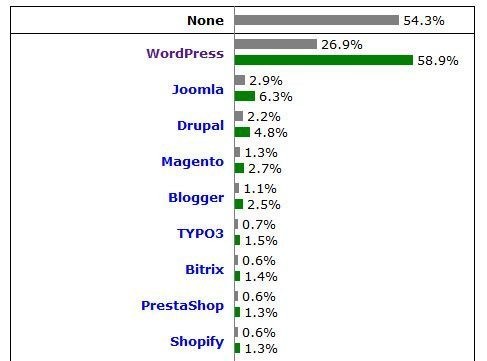 So what benefit you get by spending a lot on it? Nothing? You have got nothing different and unique to beat your competitors. Correct?

What to do now?
Trends are moving very fast, and you do not have more time to waste and a lot of money on these developers who give you nothing but an old traditional WordPress website, which has no strength to do anything for you.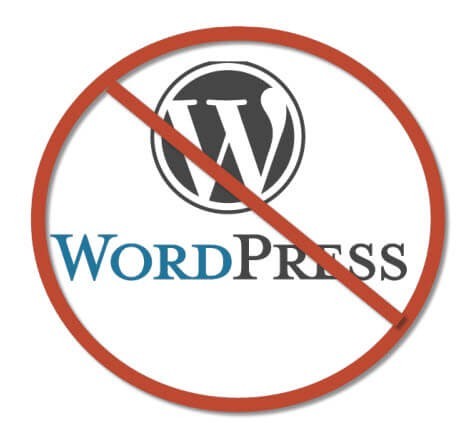 You must take steps to stand in the competition firmly, having a website with unique and reliable features. Everybody can distinguish between an old website design and a good one in the coming years. So, if you spend more on a good developer, you have a 100% chance to stand out from your competitors.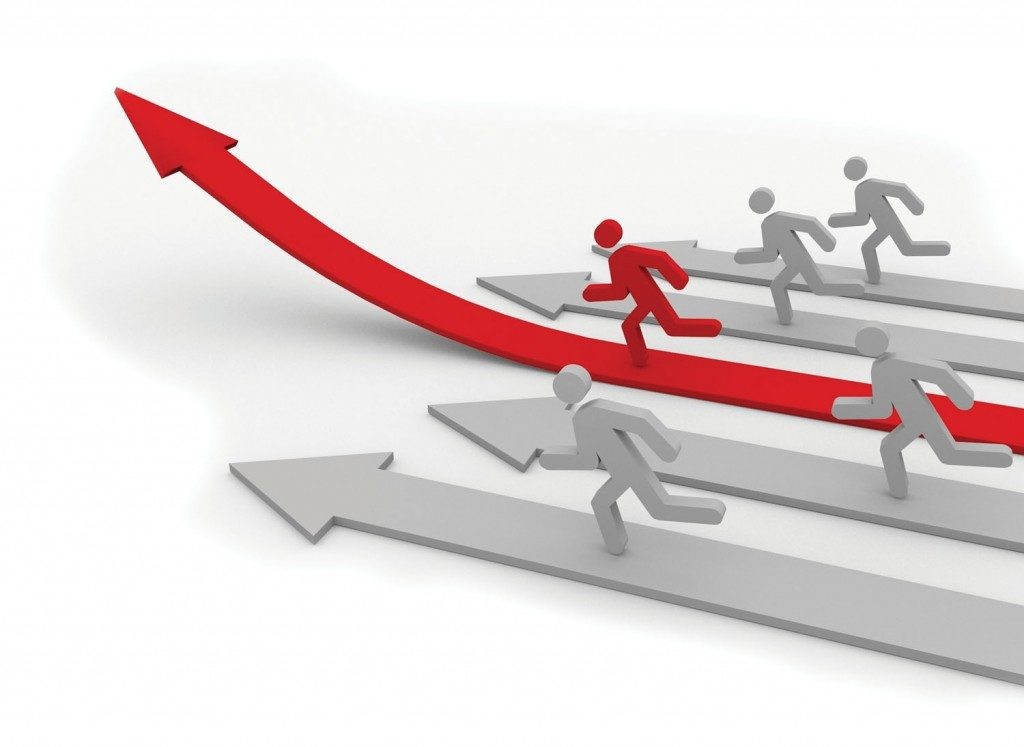 Now it's time to redesign your website.
These websites will bring your company many more advantages because an average developer cannot build such a website. You have to set the trend. Once a movement is charged, all developers will follow you. To change your image in the online business market.
The time has come to show your potential. There are only a few companies that can become market leaders with no guarantee. You have to adjust yourself according to their perception.
In Pakistan and worldwide, most companies are not working outside of the domain of WordPress. The reason is to get an average of $ 700 per website with WordPress. So they don't want to move on.
Let me show you the list of some companies which are working out of the domain of WordPress.
CREATIVE CHAOS (Their Website starts from $ 6000 onwards)
FOLIO3                                   (Starts from $ 5000)
Digitronix                                 (Starts from $ 5000)
4M Designer (Their Websites Start from $ 4000 onwards)
Webnet Pakistan (Starts from $ 2000)
But we can challenge them anytime. Have you an idea how we do so?
We customize website designs at a meager price, starting from just $ 800. Are you surprised? Probably you are thinking, how is this possible? Let me tell you the reason.

Why are we offering a lower price?
We have made such procedures that bring quality output and adorable websites for you. We don't stop on this. We have strategies to cut down on delivery costs. We have specialized our team and broken them down into units like done in factories to produce skill work. In this way, we build unique, unique websites that deliver high-speed features and put your stand outstandingly among the top of your competitors.
Redesign your Website and Become a Trendsetter In Your Industry. 
Get in touch with us now.