KNOW MORE ABOUT GRAPHIC DESIGNING
STEPS YOU SHOULD FOLLOW FOR CREATING A LOGO
Doing brainstorming for your business? Well good idea.
Neglecting logo designs? No!!!, a big no.
Don't ever forget the importance of a creative logo design in your business. Do you know whatever your product and its feasibility is, if you fail in attracting your customers then you are done for.
Usually, if you ask someone what is the most important thing to do that'll make your business shine among the others, people would prefer your 
product quality, 

Feature,

and price. 
But aside from this, it is a fact that in business you attract your customers by showing them the things which look like eye candy and in which they get interested.
CREATIVE LOGO DESIGNS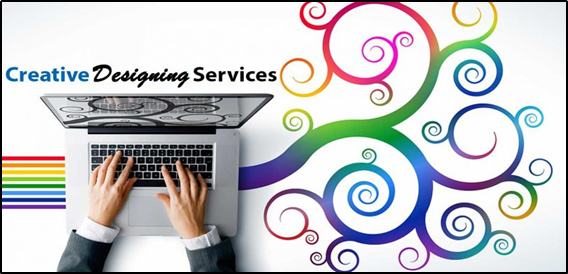 Either you are starting a new business or running an existing business, both require too much risk or tough competition in the market.
Most of the people start their business while thinking that they will start making money on their doorstep but it's not like that. Making a business successful in this highly competitive market is much more difficult than you think.
DO A SWOT ANALYSIS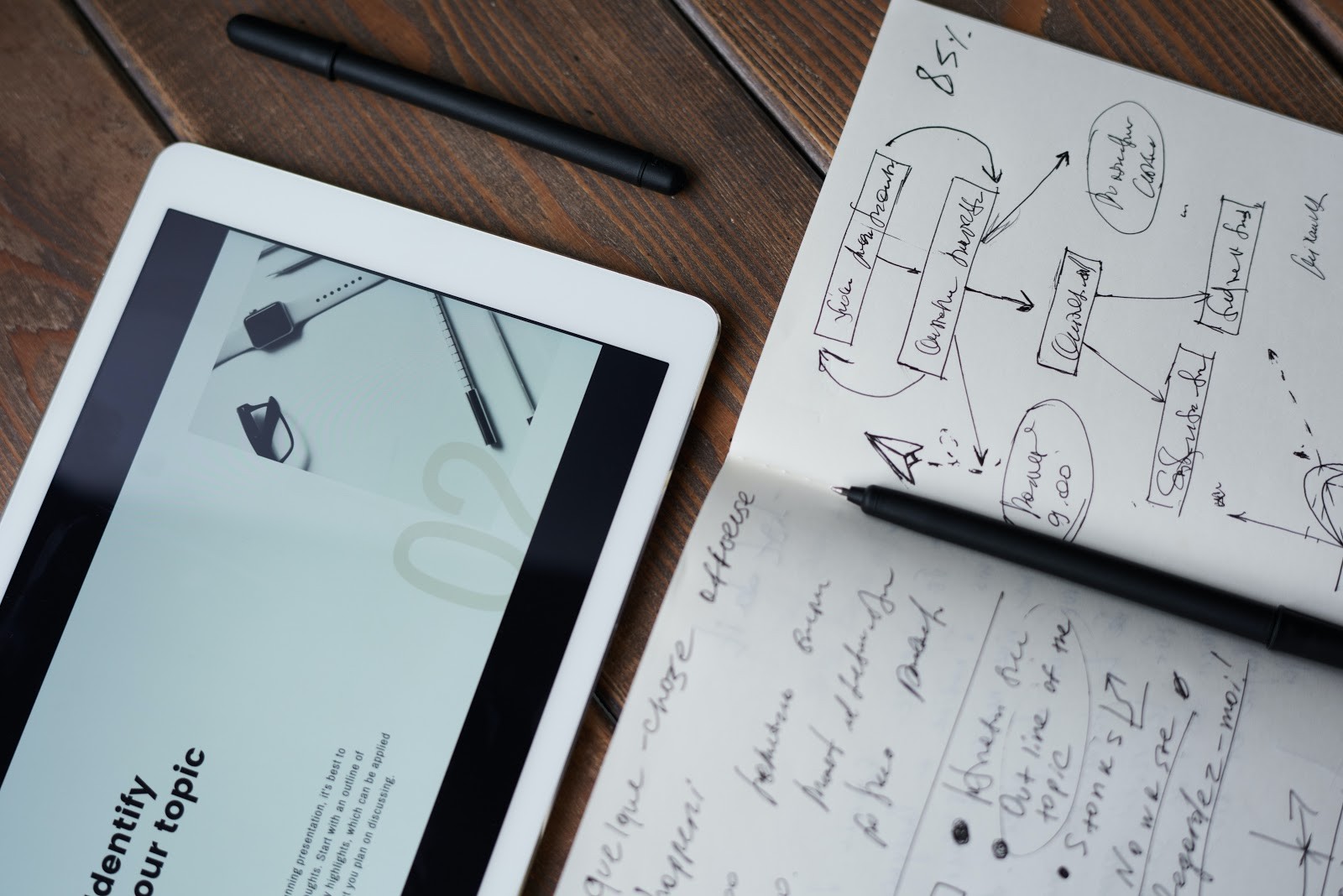 Most of the people have heard about SWOT analysis and most of us don't. To know about our strengths, weaknesses,opportunities and threats we usually do this analysis to know where we are standing. Same goes for the business:
Do you think your business is meeting all demands of your customers?

Is your brand recognizable among all other brands or not? 

Does your business possess all creative designing solutions which make it unique in the market?
You would not be sure about this because of the tough competition in the market as well as increasing demands of customers. You have to think about the most identifiable element of your business.
FIND IDENTIFIABLE ELEMENT OF 'YOUR' BUSINESS
If we take some scenarios, for example, most of the famous brands in the world like Apple logo representing an apple, "M" of McDonald's, and the blue bird of Twitter. Do you know how these brands are famous and liked by most of the people in the world? Think about it. These all have excellent logo designing services and because of that, Their logos helped these to become the favorites of everyone.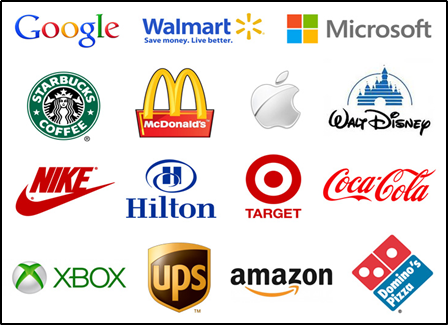 A STRONG  LOGO REFLECTS YOUR BUSINESS
To show your business in the market, to make it more shiny and successful. You need a great creative designing solution and a unique corporate identity. If your business has effective creative designing services, these will become the reasons to show your corporate fonts, brand style and key colors in just a single image. So, your marketing team can easily use it to reflect your business.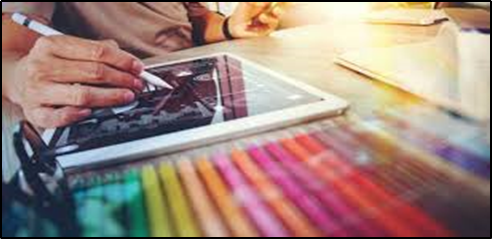 CREATIVE & UNIQUE LOGO COMMUNICATE YOUR BRAND VALUES
A well designed logo has the ability to communicate and represent the whole company's vision from its background (professional or relaxed etc) to its missions (entertainment or efficiency etc).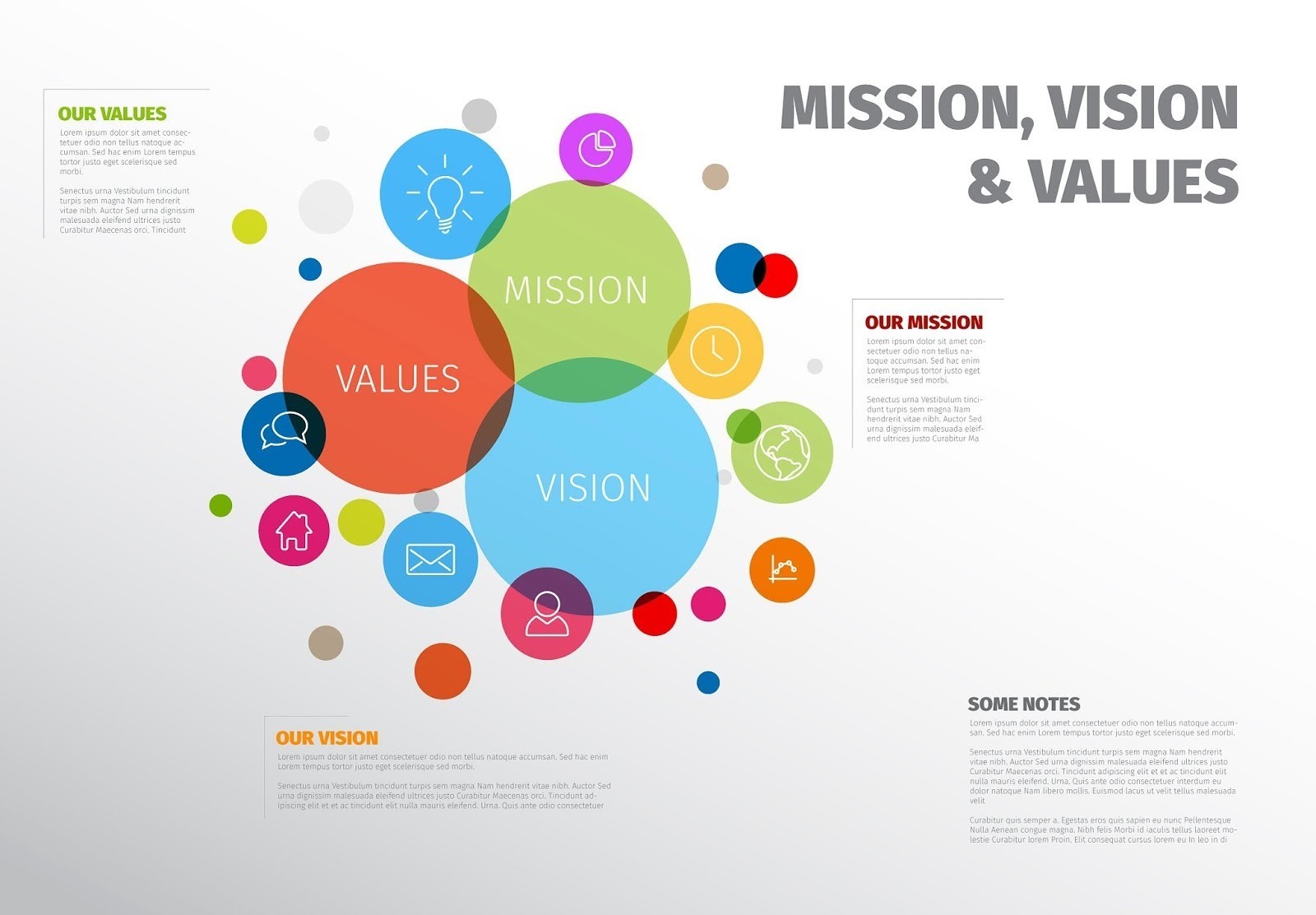 STRONG LOGO PROVIDES SOLID FOUNDATION FOR BRAND
Logo Design is considered as one of the major components for the solid foundation of the brand. Creative designing solutions always help a campaign to provide an organized basis of long term branding with excellent designs and solutions.
IMPORTANCE OF CREATIVE LOGOS:
1. THE FIRST IMPRESSION OF THE BRAND
Your very first impression is everything!!!
Your great and creative logo will play a big role in making a good and lasting impression on your customers. Because customers choose the brands whose logo is designed professionally. A great and good looking logo will make a positive impression for your brand.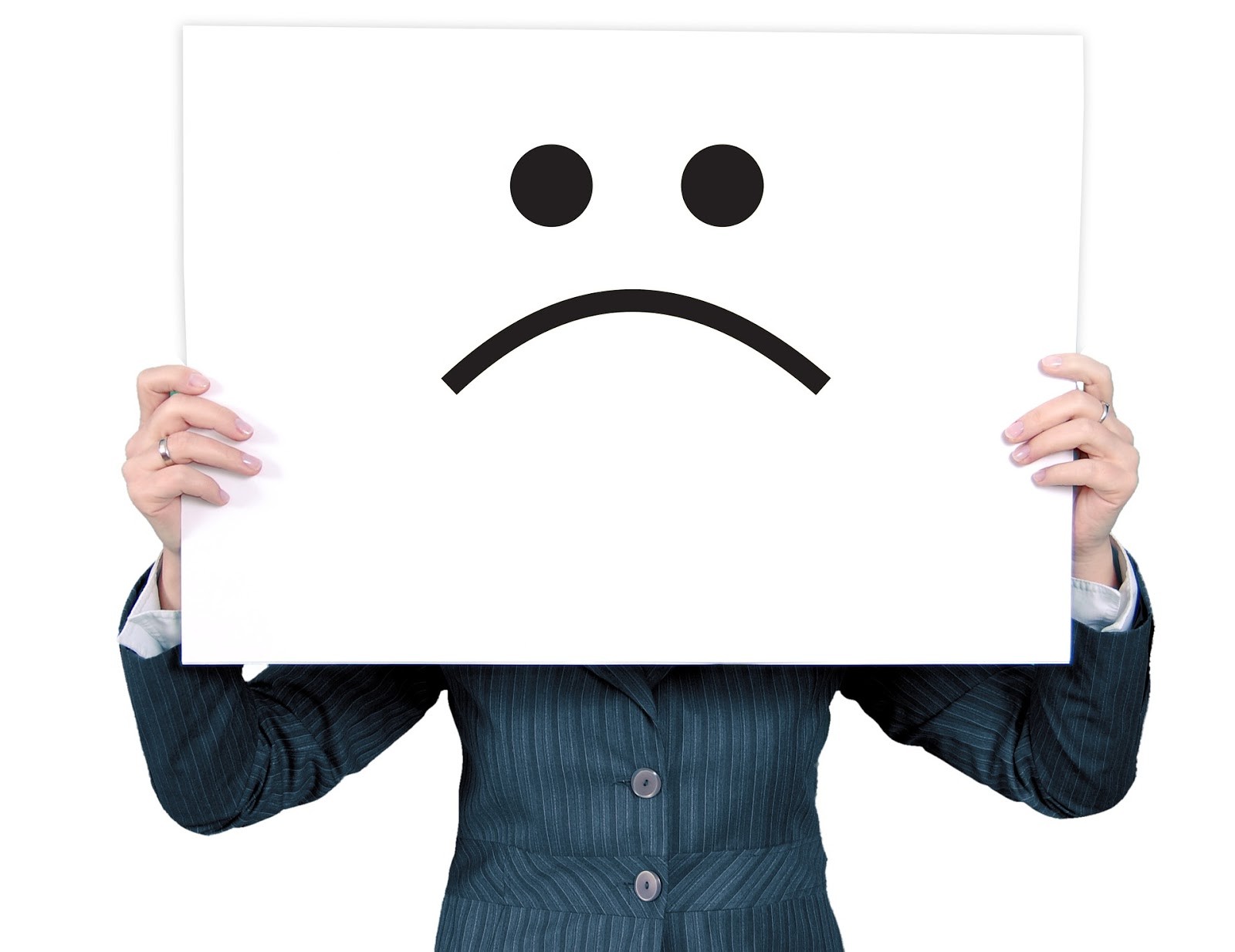 2. ATTRACT YOUR OLD & NEW CUSTOMER FROM THE LOGO
Have you ever considered the actual fact that once we buy houses, the primary thing we notice is its physical appearance, and from the start the first thing that grabs our attention is their logo and advertisement. For example zameen.pk is the website which deals with land and property dealings and their logo represents the land, the color theme is green which gives a soothing vibe.
Therefore the purpose of telling is that if the look of design or logo doesn't attract your audience or customers from the beginning, making progress in your business could be difficult.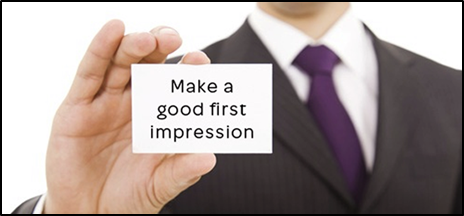 3. SHOW YOUR UNIQUENESS IN THE COMPETITIVE MARKET
The market is filled with competition, similar products are being sold by several companies and organizations, then how are you going to be more visible and unique?
The unique and visible logo design also implies that the image will stand out from the remainder of the competitors within the market.
Many brands fail to make a brand identity because of the absence of a unique and formidable  logo.
Learn from the experience of others, not yours!
Make sure that your logo isn't an imitation or copy of other companies or brands. You should do some brainstorming or collect different ideas which represent your company and its work, so, when people will see them they can get the idea of what your products and ideas are. Try to create something new by adding attractive color themes, fonts, and other elements, so your logo would be different from those that are already making rounds in the market.
4. PREFER 'YOU' ATTITUDE IN THE LOGO
The new thing you are going to notice is that the brands  are attracting their customers by using the 'you' attitude, it means they advertise their products in logo and through their adds like:
NOW YOU CAN GET YOUR FAVORITE PRODUCT AT FEASIBLE PRICE
And not by
WE ARE PROVIDING THIS PRODUCT AT THIS PRICE.
For example, if we consider the example of UFONE, eirit can be seen through their logo and advertisement that they are promoting 'you' attitude. This factor also plays a good role in attracting your customers through logo creativity.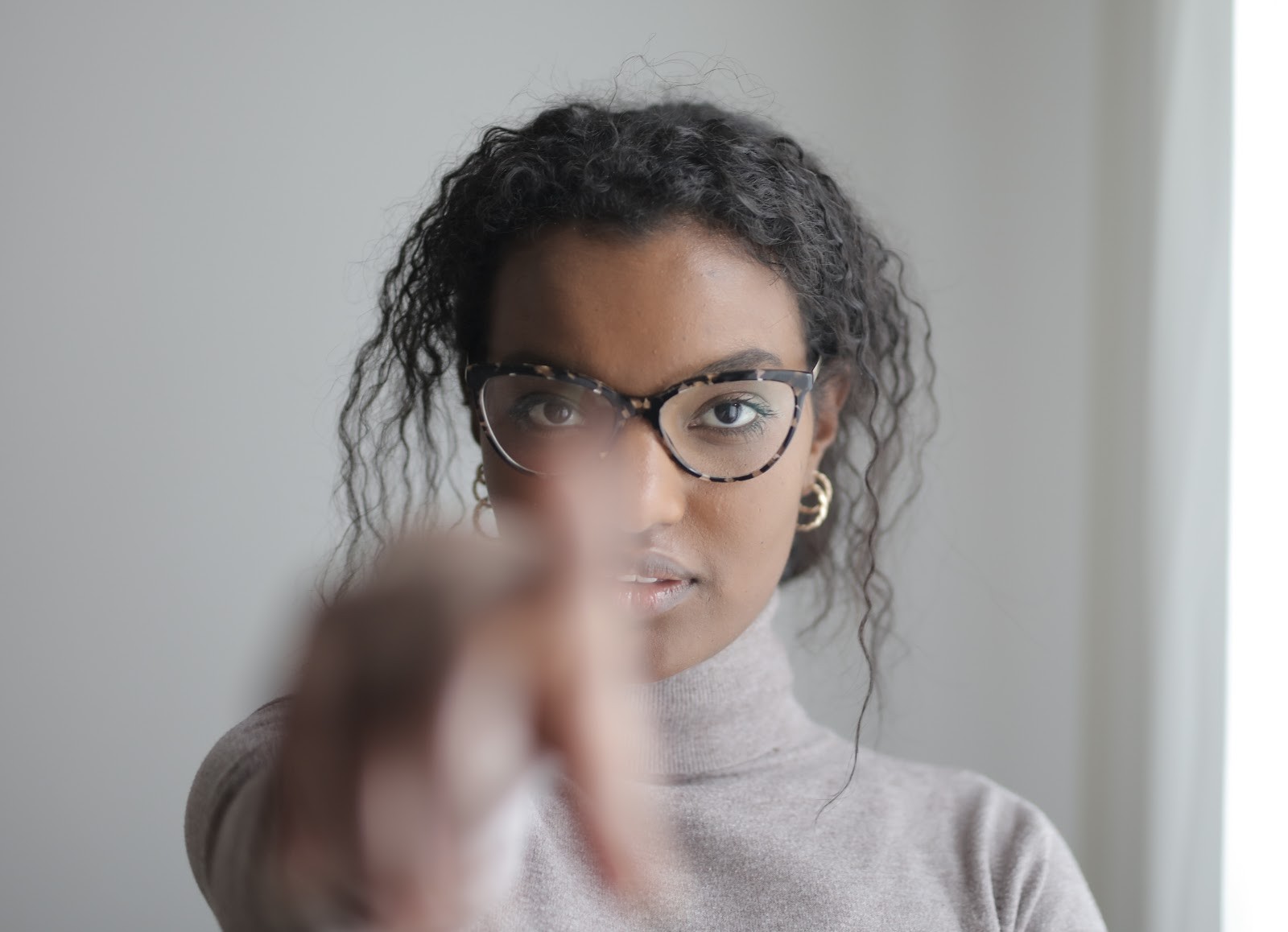 Now is the time to update your creative designing services to extend your business. Think well before designing your logo because:
It puts a great first impression of your brand.

A good logo makes your brand indefinable among other brands.

It creates customer loyalty and professionalism.

Excellent log is a reason to give you return investments.
This blog is telling that the steps You should follow for creating a logo.