KNOW MORE ABOUT GRAPHIC DESIGNING
6 Roles of Corporate Identity in Making its Brand Effective
If you have to choose only one person between the two, who both are your best friends, what will you do? You will simply choose the one who is having more good qualities. Right?
Now the question arises that what makes you choose one from another? Your answer is "identity". Just like your identity, a unique and strong corporate identity also plays a huge role in making a brand effective and with competing other brands in the business market.
Remember that your creative designing solutions are the major reason for making a strong corporate identity as well as in making your brand effective. Corporate identity includes all types of creative services like LOGO designing, letterhead, and all types of visual images of the company, etc.
Every product that you use is due to the fame of its brand. The brand works as a bridge between a corporate and its customers. Branding is necessary for any type of small or large business. But how corporate identity designers support your brand to compete in a highly competitive market where there are so many brands?
Why Corporate Identity is Important for your brand?
Corporate identity is basically the visual approach of your brand. It includes graphics designing, your LOGO, and all other supporting material like your website, business cards, and other social media platforms to promote your brand, etc.
Benefits of corporate identity for brand image:
A consistent corporate identity supports a brand to reach its target audience.

A big investment for corporate identity makes sense that this company is very serious about its brand, ensuring trust among the customers.

A solid corporate identity proves to be helpful in making awareness of the brand among all the customers.

A uniform corporate identity is a way of making its brand competitive in the market.
How corporate identity is effective to make a Brand Image:
To give a physical look to your brand depends on a good corporate identity. If the corporate identity gives your brand a physical image, brand identity is what the company wishes to see its brand. It is important to notice that the credit for integrating the goals and objectives, and culture of the company goes to the brand identity.
Remember that, the reliability of corporate identity is very important to strengthen the brand identity. So, it is essential to include all points such as newsletters, sales brochures, email marketing, and all social networking platforms. The brand image of any corporate can be made by getting help from a LOGO designing company and getting web development services.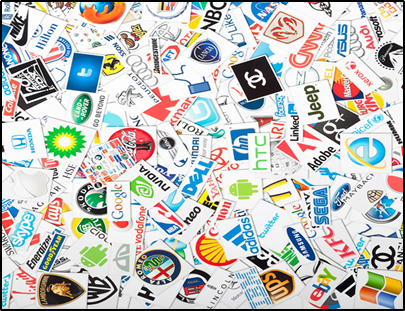 Here are some reasons why creative designing services are helpful in making a brand effective;
1. Creative designing solutions builds trust for the brand
Due to strong creative designing solutions, the brand is offered to the customers in a very professional way, resulting in creating trust with customers and making new customers.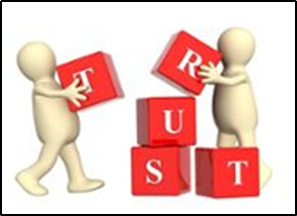 2. Motivates employees
If your corporate identity is strong, then you will get the motivated employees to further carry on your mission and to make your brand more successful. When your brand becomes famous, then your employees will also feel proud to be with your corporate. This will result in making high productivity.
3. Supports Marketing Efforts for brand
Excellent corporate identity designers will lead to strengthening your company's vision by building your brand with credibility, customer satisfaction and by making aware people of its features. This results in supporting your marketing efforts and reducing expenses for marketing your brand.
4. Improves Gratitude of Brand
By taking help from the great LOGO design company, your brand will get a significant logo that represents your corporate in a unique way. So as to improve the recognition of your brand and make it more effective.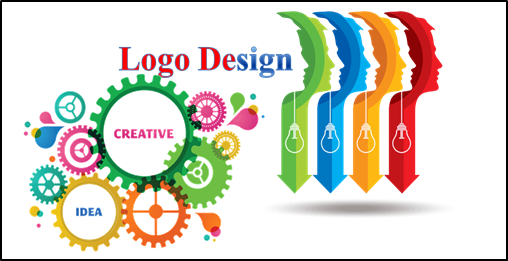 5. Generates New Revenue of Brand
A good logo, great creative designs solutions will help a corporate to generate new revenue of help to improve it more. Because customers are always attracted to getting something unique and interesting. This revenue will lead to the success of the brand image at its peak.
6. Build Your Brand Values
Do you live with your brand value or not? Creative services support you to build your brand image and reputation as well. Hiring expert and talented corporate identity designers will help to represent your company's vision and mission etc. by delivering your message to customers in a meaningful way and by leading your brand using valuable content.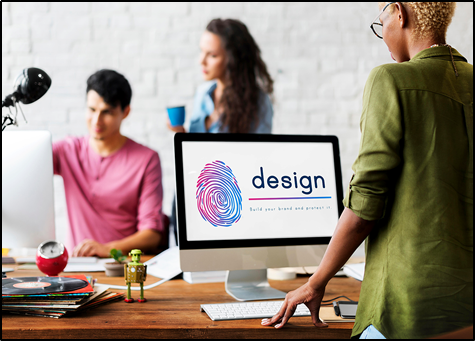 Conclusion
The secret of success or failure of any brand depends on its corporate identity. If its logo designing services and other creative designing solutions are not fulfilling the demands of business, there is no chance of success for your brand.
Remember, your brand image is not enough to satisfy your customer's needs, your corporate will go down easily. So there are a lot of logo designing companies, which are providing excellent logo services for your brand.
Character designing services for any brand are the key element for maintaining the long-term status of the brand in the marketplace.