How to Build the Right Corporate Identity for your Business
When you are starting up as an entrepreneur, you want to build a strong business identity to create a powerful impact on the outside world. To do that, you should have complete awareness about the roles of corporate Identity for brand effectiveness.
When you hear about corporate identity, you'll think of logos, letterheads, and business cards. Your corporate identity is linked to your company's visual identity that includes logos, stationery, web design, flyers, and all such stuff.
Here are some useful tips that will help you to craft a strong corporate identity for your business.
Analyze your Business Operation
While starting a business you must have some vision and motivation in the back of your mind. Whether you are starting up as a graphics designing company or any other, you need to reflect on that what were your initial plans and motivations. It will help you to build a strong foundation for the business that you dreamed of.
Find out where you Stand
Before looking for a direction where you want to go, you need to look that where you are today. Analyze what your potential customers think about you and what impression your current company's material portrays. By doing this you'll get to know the areas that you can improve for building a perfect corporate identity.
Look for Your Competitors
To create a corporate identity, you need to assess what your competitors have done to build a corporate identity. You'll learn from their mistakes as well that what they have done wrong and how you can capitalize on it.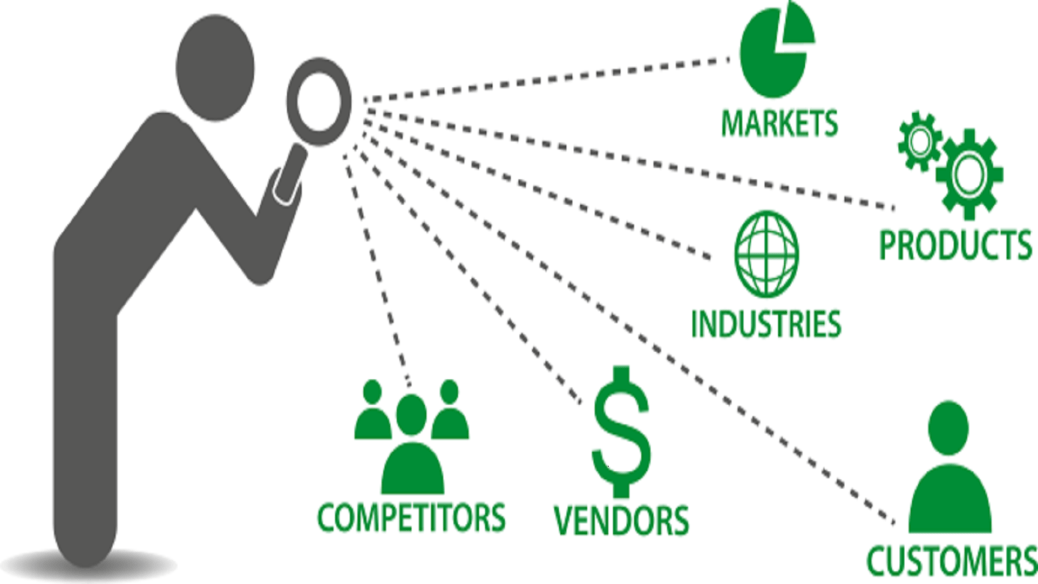 Ask yourself why your competitor is successful or facing a downfall in the niche market. In both cases, you can gain positive and negative insights that will help you to craft your own identity successfully.
Build Your future Vision
Building a corporate identity takes time, so you need to keep in mind that where do you want your company to be in five years from now. How your team and internal structure will look like and what new services you will launch.
Thinking like this will help you to ensure that you are building a relevant identity in the coming years and it will also help you to get there.  
Finally, after assessing all these, you'll know where you have come from, where you stand today, which direction you have to follow, and what your competitors are up to.
You are now ready to build your own identity and you can even approach corporate identity design to get the identity that you want for your business. Just share your business background and key points mentioned above with them and they'll do the rest for you.