How to use Linkedin for business
LinkedIn For Business?
Yes, because LinkedIn is a platform that is known best for job hunting. But eventually, it is gaining its popularity amongst social media platforms like Facebook.  As Gary Vaynerchuk said,
LinkedIn right now is going through a Facebook 2012 moment.



We believe this is something of an initial starting point where LinkedIn is growing in popularity and in 2025 we expect it to be one of the most popular platforms.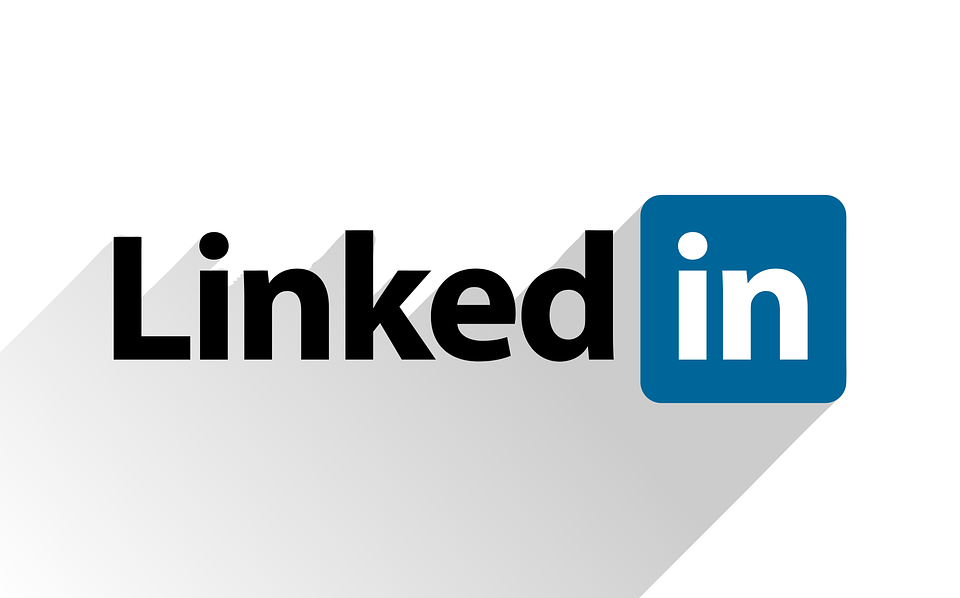 So it is said, Linkedin user interaction has now seen since covid 19 took place that has helped job seekers to find opportunities and it has gained much more popularity which we should not ignore and it is the next big thing. If you are not using Linkedin now, you are losing the game. 
The benefits of LinkedIn include searching for jobs, learning purposes, and business marketing as well.
Over 760 million people use LinkedIn and among them, 260 million people are their monthly active users.
Do you know how many companies use LinkedIn for business & marketing purposes?
Almost 30 million.
Why?
Because for business, LinkedIn is one of the best and most successful social media marketing platforms for the growth of the business. You can connect with multiple people having different working fields and those who are present in different countries in the world.
In the infield of business, LinkedIn is highly preferable for the companies for B2B to B2C.
You can create a business account on LinkedIn to promote your brand or business.
Compared to Facebook and Instagram, the environment of LinkedIn is more formal. From searching for a job to the maintenance of your personal brand, it has become an important part of every industry
But no matter how large or small your company is, you have to maintain your LinkedIn page for your business and make sure to update as much as you can to get the best results.
TIPS FOR USING LINKEDIN FOR BUSINESS
Here are some of the tips and steps you can follow to utilize LinkedIn for business purposes.
The very first step is to make a LinkedIn business profile. Create a business page of your company on LinkedIn if you don't have one.
Use LinkedIn pages to create one. Just tap create your page for the start of your new journey.
In LinkedIn, select the category of your business depending on its size. In the category, use any option for small businesses, medium to large businesses, showcase pages, and educational institutions. 
Enter complete details of your company. From the company's name, and company type to the company website. Also, place a URL for your business.
Add a bashing summary and a very creative logo to your LinkedIn page because it gives the idea of your business & services to your potential clients.
Now create the page.
Multiple levels are assigned to your profile by the level of information you provide. Take your profile from beginner level to advanced. For example by adding location, logo, hashtag, language, and many more.
Share your business profile with your connections on LinkedIn. Let your whole company know about the page, and make them follow your LinkedIn business page. Instruct them to add the company as your place of work. So people will know more about the company through them.  
As mentioned above, create a LinkedIn marketing strategy.
What are your LinkedIn marketing goals and targets?
What do you want to accomplish through this platform?
How will you achieve your desired destination? And many more.
Do some market research before going into the real battlefield. Share your content with time management. Attract them through the use of posts and pictures.
Create more engagement with the connections and customers through polls and surveys. Reach your target through the most relevant hashtags
Ask your customers about their queries and respond to them as soon as possible. Your response time makes a great impression on your company. It improves your engagement.
WHY LINKEDIN IS IMPORTANT FOR YOUR BUSINESS OR COMPANY?
LinkedIn is important because it helps you with multiple factors such as:

You can build your company name in the industry through LinkedIn which is now an important factor.

Manage more connections with individuals and different companies (their employees as well).

Your LinkedIn account helps you appear on Google. 

It helps your business to develop its name.

Promote your business through company page features.

Create unique content to improve the credibility of your company.

LinkedIn helps grow your network and spread your connections throughout the world

Through LinkedIn, you can advertise your brand and your products as well.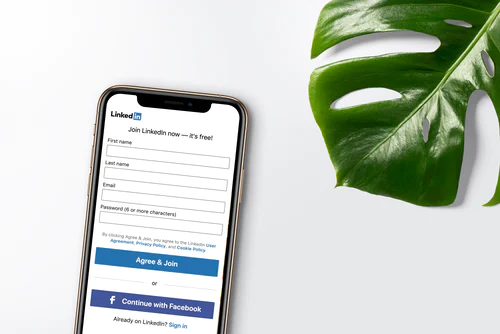 The best part of Linkedin is the organic visibility that it provides on Search engines. 

Bobby Darnell, Principal of Construction Market Consultants.
Active participation on LinkedIn is the best way to say, 'Look at me!' without saying 'Look at me!
This platform is not in glory at the moment but it is becoming facebook the advantage business can get from this is business and name ranking availability on google. Brand building of you as a persona that can help you to seek job opportunities. The latest Industry news is marked up on the Linkedin business page and the best way to do Networking is in a professional way that your views also matter. 
TIPS TO FOLLOW FOR AWESOME LINKEDIN MARKETING OUTCOMES
Make sure to create a proper LinkedIn marketing strategy for small businesses and big ones. 
Whatever you are going to do, make a proper plan and strategy.

Set your goal for LinkedIn marketing

Know who is your targeted audience.

Go for an outstanding company's LinkedIn page.

Do some keyword research.

Go through the points, what your competitors are doing? What are their strengths and weaknesses?

Promote your business page.

Attract your customers.

Create an outline for your business plan.

Create an outstanding summary to define your company.

Post more recently by adding posts, pictures, and content.

If you are posting some content, make it powerful!

Use images and videos to attract your audience

Always mention your website in your posts on LinkedIn. So people will get a better understanding of your company.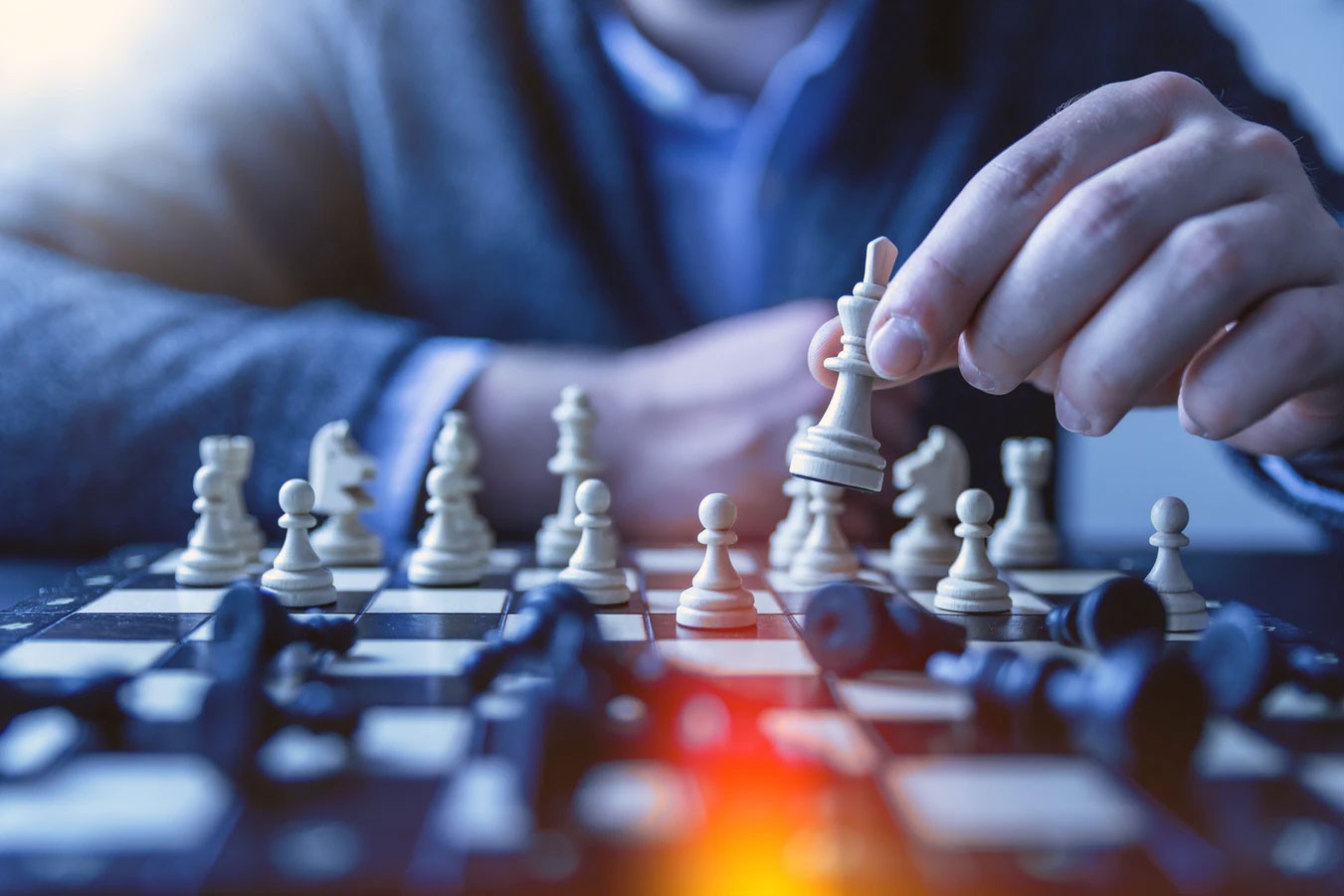 CONCLUSION
As above, Linkedin is the next big thing and this is the time that will allow you to use and make the glory out of it. When the platform will hold is glory with Facebook you can take a great advantage of others. As to sum up

LinkedIn provides a great interaction source

LinkedIn helps to engage you with your relevant connections 

Help you promote your business

Through LinkedIn, you can improve the credibility of your company

More exposure to the Managers and HR of different companies is possible through LinkedIn.

You can gain skills and knowledge through LinkedIn.

Through LinkedIn, you can introduce your company to other firms

LinkedIn helps you to make a good impression of your company.

So, try to take as many advantages as you can from LinkedIn to lift up your business and give it a boost.