Top 9 key Factors for Developing a Successful Ecommerce Website
Professional website design is vital for an e-commerce website, but certainly, other factors can be influenced as it is complex to see if website design is essential. But our industry experience says having a great website design can undoubtedly increase customer engagement. Here's why:
Usability: A well-designed website that is easy to navigate and use can keep visitors engaged and increase the likelihood of returning to your site.

Aesthetics: A visually appealing website design can create a positive impression and make visitors feel more comfortable on your site.

Branding: A consistent and professional website design can help reinforce your brand and increase recognition among visitors.

Trust: A website that is professional, well-designed, and visually appealing can increase trust in your brand and encourage visitors to engage with your site.

There are also other factors you need to consider when designing your e-commerce website. But how will you create a website that will contribute to your business's success?
You must successfully plan to showcase your products and services on a large scale. Getting custom e-commerce website development services is handy, but you should also be aware of the key aspects that are beneficial for your online business.
You should consider the following elements while planning to create an e-commerce website.
Suitable Platform
You have many options available when selecting the e-commerce platform for your website, but choosing the right one is essential. It'll help you to build a profitable e-commerce website.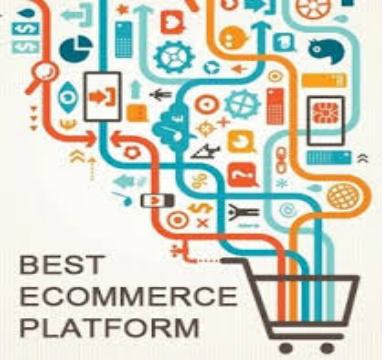 While choosing a platform, look for something functional, flexible, and cost-effective. It should be able to meet all your product requirements and provide you with a prominent place in the market.
Best multi-vendor e-commerce platform plays a significant role in strengthening the market value of your products.
Authentic Content
Relevant and unique content makes a significant contribution to your online business. Whether it's a video, text, image, or anything else, you must ensure that the idea is clear and concise, so it will urge your customers to get your services.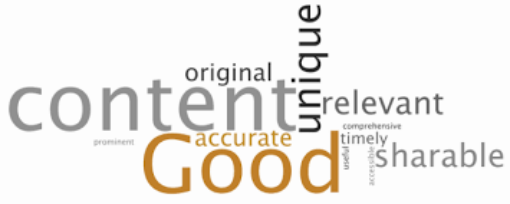 Simple and helpful content helps your target audience to understand your brand values. It also establishes a strong relationship between you and your customers.
Top Ranking in Search Engines
Your e-commerce website ranking hugely reflects the success of your business. Prefer a business ecommerce Store software that can implement the latest SEO techniques to your website.
85% of us do research online when we have to buy a specific product. You boost your website's visibility in search rankings to gain an edge over your competitors.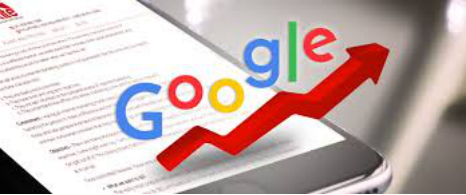 Once your website appears at the top of the search engines, people will automatically give preference to you. Hiring a professional web designer who can handle SEO work and your website is also helpful.
Email Marketing Techniques
Email marketing strategy is another way to enlarge your business because gathering user email will increase in large numbers. By implementing effective email promotional techniques, you'll engage more customers, and as a ref it, your sales will increase too.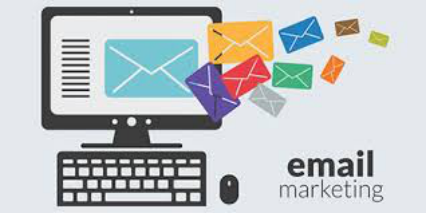 The addition of attractive features is always helpful in emails like pop-ups, visitor a message, or easy integration.
Utilize techniques that impact your potential customer's minds and make them regular customers. Startup ecommerce solutions could increase the productivity of your business by adding catchy elements to your e-commerce site.
Simple Checkout Procedure
You'll observe a significant change in your sales graph if you make the checkout process easy for your customers. Almost 25% of people disregard their carts if the process is too complex. Also, please try to engage users with website push notification services.
To build a large customer base, keep things simple in your checkout procedure, such as eliminating interruptions, making pages load quickly, and not providing long forms for users to fill.
Responsive E-commerce Website
60% of shoppers do shopping from different devices other than PC. If your website is viewed easily on different devices, you'll be able to reach the larger audience. Your website design should be responsive to adjust quickly on the other devices' screens.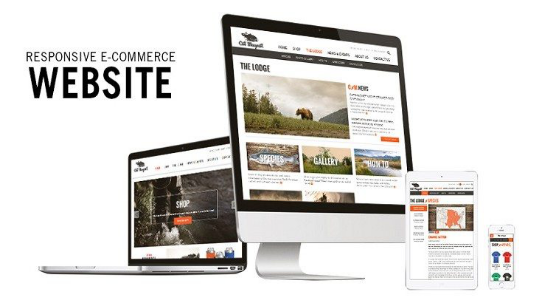 Make Shopping Secure for Customers
Online users are always concerned about their information, like credit card data or other confidential details. So, make consumers feel that their information defends by having an appropriate SSL certification on your website.
Use Social Sharing Buttons EffectiveUsinging social sharing buttons on your e-commerce; you could generate a large number of sales. According to a recent study, social media holds enormous importance in the e-commerce industry.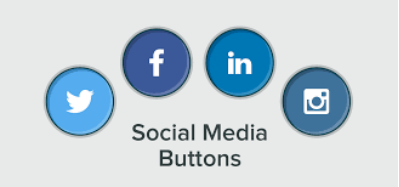 Another study showed that 75% of companies got their customers from social networking websites.
Call-to-action Buttons
Addition of call-to-action on every page guarantees the success of your e-commerce website. Its presence on every page lets customers get helpful information about products or services.
Make your call-to-action short and precise, so it'll influence the mind of consumers to make a purchase.
Conclusion
If you plan to build an e-commerce website to run an online business, you must follow the above-mentioned key factors very closely.
You must think one step ahead of your competitors to give them a tough time. These key factors will help you to stand out in the e-commerce industry and to make a significant impact on your potential customers.