Why you should not do Plagiarism
What Is Plagiarism?
Intellectual theft is not only a crime but digital dishonesty as well. When you replicate one's idea, content, or the thought process delivered through text and discredit the real owner is what plagiarism is. Many of us have had copied assignments, projects, exams, homework just to finish the deal before the deadline for the submission of the given task, but subsequently, the copying mechanism did not end well and results were not so satisfactory or I say on the verge of losing grades or almost lost, It won't be wrong, same is the case with plagiarism where in this scenario google is your teacher and assignments are your blogs or articles, now would you want to almost lose your digital credibility?
How Google treats plagiarized content
Google is smart, it doesn't only rank your website lower but detects your copied content as well which leads to consequences. On the one hand, plagiarism is bad for the fetching results of google, on the other it is also considered as an unlawful act and the one involved in this act might face the music, you could also be penalized. 
To know if the material that you got is copied or not Just type chunks of your content in a Google search string using double quotes (") and you will get the results.
Let's say if you search "A consequentialist would argue that an act of plagiarism is justified if its helpfulness exceeds its harmfulness"
You will easily get the results.
If your content is taken from another resource this means your website would neither be crawled nor be indexed and it could also prevent you from getting visitors traffic which means no ranking. The algorithms of google provide an automated process that is pretty developed and well worked for detecting copied material. It fetches out the original and plagiarized content, the original remains in the index whilst the copied one ends up being kicked out of the index. That's how smartly Google and its algorithms work which means you can deceive the: man but you can't deceive man-made google! You cannot manipulate google, google Bots are smarter than you think. Period. 
The content present on many or a few URLs is termed duplicate content. This not only damages the fitness of SEOs but also brings less visitors on your page as compared to the organic content produced originally. When stats, facts, or graphs are reproduced google smartly sorts the clone material out and affects the web engine ranking.
Google Panda Penalties
The Google Panda Penalty was introduced on 23 February 2011 to deal with everything related to the content, its quality, and duplication. This algorithmic tool is used to lower the ranking of the thin websites and low-quality sites or you could say used for the filtration of non or substandard sites. When you are gone through the Panda penalty update due to replication of the content the number of traffic that is bought on your website decreases whereas you won't be able to make up for the search engine. When you are copying someone's content it is simply a violation of digital regulations.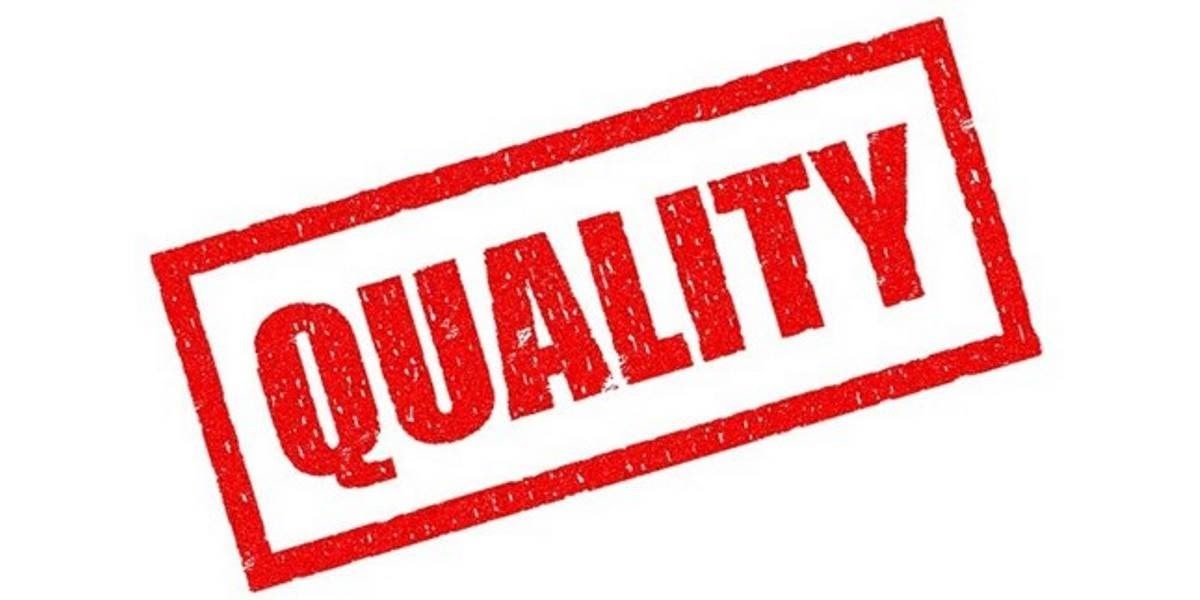 Ways by which you can avoid Panda penalties:
(a) Try to be innovative and unique with the structure of your text. 
(b) Focus on the relevancy of the topic.
(c) Write for readers, not for the optimization of the search engine. If a reader is attracted this means the flow of traffic will flourish automatically.
(d) Remove low-quality content to avoid a drop in organic ranking.
(e) Prioritize the fabric of your website for its visibility. 
(f) Be exclusive with your content to avoid glitches.
Performance of the SEO
The automated procedure of Google's replicated content detector is beneficial for those authentic pages with good quality content but were not listed or ranked in the search engine. This lets those pages make up the search engine queries with the help of keywords. Effective Seo techniques are essential for running an efficient website.
Ways you can improve SEO:
(a) Be relevant with your content. 
(b) Target specific keyword phrases, keeping readers' search process in your mind about how he/she might use the terms. 
(c)  If you are wanting to rank for multiple keywords phrases with your website then you will have to make a separate webpage for each keyword that you are focusing on. 
(d) Repetition of keywords.
(e) Updating content on a regular basis.
(f) Metadata is one of the important tips for standard quality content. Title metadata (as the page says the title of the content)  Description Metadata (a concise description of what your content has in for the visitor, must contain 2 sentences) and Keyword Metadata   (the website must contain 3 to7 keyword phrases of 1 to 4 words each) the three important components of the website.
(g) Try to go for descriptive links to improve the site's search engine optimization.
(h) Use alternative tags that could help the search engines to locate your website
Patchwriting 
Rephrasing or paraphrasing, using sentences by adding thesaurus, synonyms, or finding the information in another language and translating it into the native content language is also harmful to SEO as the search engine sometimes focuses on the value or meaning of the text. Perhaps the idea of patchwriting is also a kind of bad for blogs and article writing. When you rephrase a paragraph to add up to your content you would never know it might have also been copied from somewhere else, or it might be a colon text. This could take your content towards misleading information and result in the de-ranking of websites with the help of optimization of search engines without you knowing. 
Conclusion with Solution
Information, facts, stats wrote organically get more optimization than the non-unique content. Be considerate with what you chose to write and avoid the duplication of the content. Google has almost more than 200 factors for website ranking in its algorithm. If you already have then no need to worry run your material over these tools to save your time and repo from being involved in this unlawful act of plagiarism that has no place in the world of writer's digital hub. Copyscape, Grammarly, Small SEO Tools, EduBride, Study Moose, Quetext, The Penster, and Unicheck, are the ones that could help you. Let's have a summarized survey of the plagiarism checker tools or apps.