Tips to get followers on Instagram
Want to increase Instagram followers rapidly?
Wait!
Like flowers do not bloom in a single daylight 
You can not get thousands of Instagram followers just overnight!
Everything needs some time to happen. 
Well! that is for sure.
.
.
.
To grow Instagram followers, there is a proper procedure and method through which you can achieve your goal or target.
At first, Instagram was used to share pictures (images) and videos.
But as the world is evolving, everything is becoming smart.
Have you noticed that there is not even a single app or site which is not promoting something? 
As time is passing, the world is growing to be more digitized. 
Starting from blogs, poetry, calligraphy, designing, or your creativity to your products or start-up advertising. Everything is possible through social media & especially Instagram!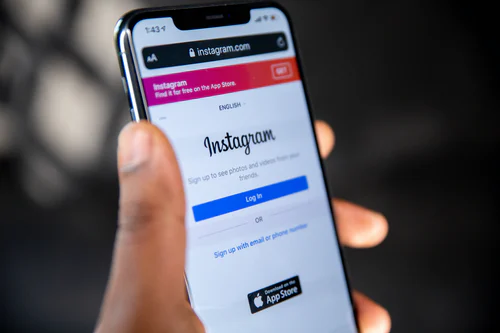 Instagram has covered the journey from picture sharing to business promotion...
Isn't it such a great development!
IMPORTANCE OF INSTAGRAM FOLLOWERS
Why we need Instagram followers?
At Instagram, everyone tries to promote their products & services, either to get praise or for doing marketing to grab potential audience.
Both Facebook and Instagram are now used for effective paid advertising and social media marketing services. They are linked as well.
About 1 billion people in the world are using Instagram. 500 million among them are their daily active users. This is the percentage that is increasing the importance of Instagram advertising.
The more followers you will have, the more you will interact with the people, the more they will know about you, the better time you will spend daily.
WHO NEEDS INSTAGRAM FOLLOWERS?
Your followers sometimes determine your social status. 
If you cover any of the things mentioned below through your Instagram account, you can get a massive following on Instagram.
The questions are:
Are you an active Instagram user?

Do you post something creative on Instagram daily? 

Are your posts helpful to your followers? 

Are you entertaining them with your posts?

Are you biased or unbiased to something?

Are you providing them with honest reviews?

Do you like sports? And enjoy discussing your thoughts with others?

Are you a fan of some artists and love to write about them? 

Are you a designer who loves to promote your art?

Are you a foodie lover who loves to explore more and more places?

Love to travel? 

Photography?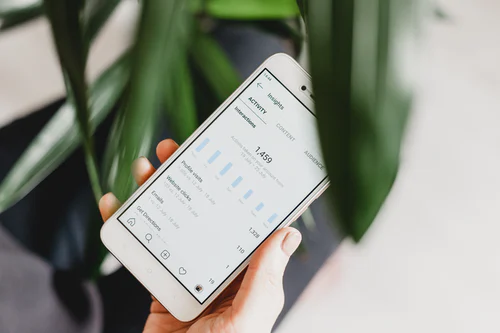 16 TIPS ( how to get more followers on Instagram)
Think about this before anything else.
What is your goal?
What do you want to promote or sell?
Create the best core strategy. 
Do not ever start anything in your life without thinking and analyzing.
The same goes for the marketing of your business.
Analyze your target audience
You can't only reach your followers but also the people who are unknown to you. Maintain or even strengthen your social media presence by creating ads. 
Yes, the ads target your audience. Like Facebook, you can reach your customers or target new audiences by knowing their interests and location.
Write creative content & posts
Blog / Poetry
You can create awesome content related to awareness, blogs, poetry, posts, or a random one. You might get thousands of likes and followers. It is because people love to read this type of content. 
You can also write reviews after trying out something new.
Food
Food bloggers are everywhere now.
If you love to try different kinds of food from different restaurants or palaces and have some great writing skills, start your own page, do it now!
For trying something new, the first thing we check is the reviews. This kind of stuff is helpful for people. This helps you to get more audience.
A devoted or a great hashtag permits people with the same interest to find you through another tag. There is a high possibility that after seeing your interesting posts, they will start following you. The top Instagram hashtags is a great way to promote or advertise your brand or products.
Other tips
Write an attractive bio with your objective.

Promote as much as possible on other platforms as well like Facebook, Youtube & other social media.

Try to post every day with multiple tags.

Find relevant accounts with interest like yours & follow them!

If you are promoting some brand or products, collaborate with other brands through tagging if possible.

Try to go live on Instagram more often.

Do not buy fake followers because they are nothing but a waste.

For long videos, you can try the IGTV series as well. It can be very beneficial for promoting your brand and products.

Create ads on Instagram to reach more potential targets.

Create polls, surveys, or even contest to get the attraction.

Use the Instagram Insight tools to learn more about the followers and interactions with them.
These things which we are talking about above require engaging content. Developing content is the most important way to get popular. without the content, you should not even try. A creative campaign Strategy is the only way of getting the most out of INSTAGRAM.
USE OF INSTAGRAM FOR BUSINESS PROFILE
Well, it's up to you to create either a private or business account on Instagram. 
But, do you know?
A business profile provides you the assistance to see details and the interests of preferences. This can assist you with understanding who your intended group is and what they like. (target audience)
You can likewise pay to advance your posts. This is something you can't do with your private Instagram account.
There are millions of business accounts on Instagram. These accounts prove that in the case of marketing, Instagram is playing an important role.
Here (at Instagram), you can promote or advertise anything like makeup, jewelry, clothes, shoes, toys, food, cosmetics & anything!
STEPS OF ADVERTISING ON INSTAGRAM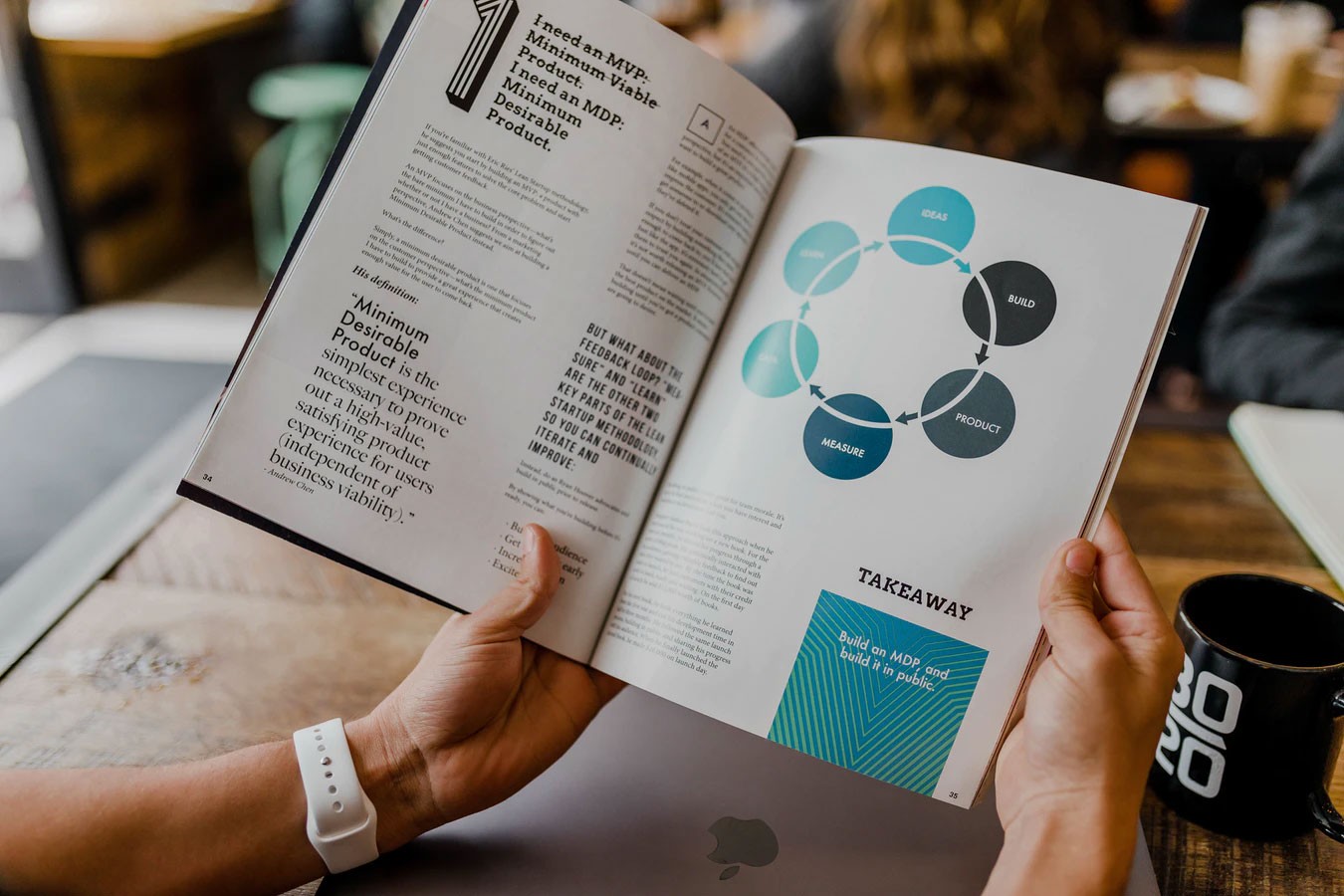 Follow the steps mentioned, then you are ready to go for your objective. (to get Instagram followers)
Create your profile for promoting your business. But before that, you must have a Facebook account for creating the advertisement.

Fill in the profile, add a good profile picture.

Create your own business profile for free

Set your objectives or motto. Why do you want to create ads?

Go to the promotion section on a specific post. Select your ad objective, target audience, and the format of the ad

Choose the time period and budget to know how long your ad will be displayed to the audience and what you are willing to pay for them.

Now you are ready to promote. Just click on the Publish ads option.

You will get a notification for the approval of the ad.
Now all set?
Go for it and explore more new audiences for your brand.
CONCLUSION:
There are multiple advantages of using Instagram because it is one of the big and diverse online communities overall the world
The bigger the follower list, the great customer growth will be.
You can promote your brand on Instagram as well as on Facebook through advertising.
For a good result, post videos more than pictures and add a location tag for more engagement of the audience.
& most important of all, no annoying ads!