IMPACT OF SMS MARKETING
'Short Messaging Service' we rarely hear that long name right?
But the word 'SMS' we hear often and use, 
It has become a need in our lives and holds its own importance whether it's for communication purposes or marketing.
IMPACT OF SMS MARKETING ON BUSINESS COMMUNICATION
What is SMS marketing?
SMS is providing direct communication between you and your customers. You don't need any third party to communicate your message relating to your product, discount, sale, and other things as well. There is various SMS marketing platform overall the world through which you can show your brand, product, or services and reach your potential customers.
Branded SMS marketing services and bulk SMS marketing is the easiest, most direct, and most satisfactory kind of marketing to reach your target audience. SMS has become the most important part for companies. Companies and brands engage their customers by promoting their product's coupons, sales, programs, etc.

For example, Khaadi or J. are promoting their products like 15 or 20% sale this winter for their winter clothes collection and many more. This kind of marketing is actually beneficial for these companies and customers. People are really busy in their lives so it's becoming rarer to watch advertisements playing on tv, therefore it's more feasible to get an alert through the SMS for their favorite product.
MORE CUSTOMER  INTERACTION
Want to strengthen your bond with your customers?
Then go for it &  Keep it up!!!
SMS is now the biggest and greatest tool used to maintain and create customer engagement. You can increase your interaction with them by using and utilizing polls, surveys, and contests. SMS is the most effective, preferable, and fastest way for back-and-forth conversation as well. 
This is suitable for the company as it helps to interact and communicate about queries and questions with the customers. Attracting new customers through SMS bulking is a good choice.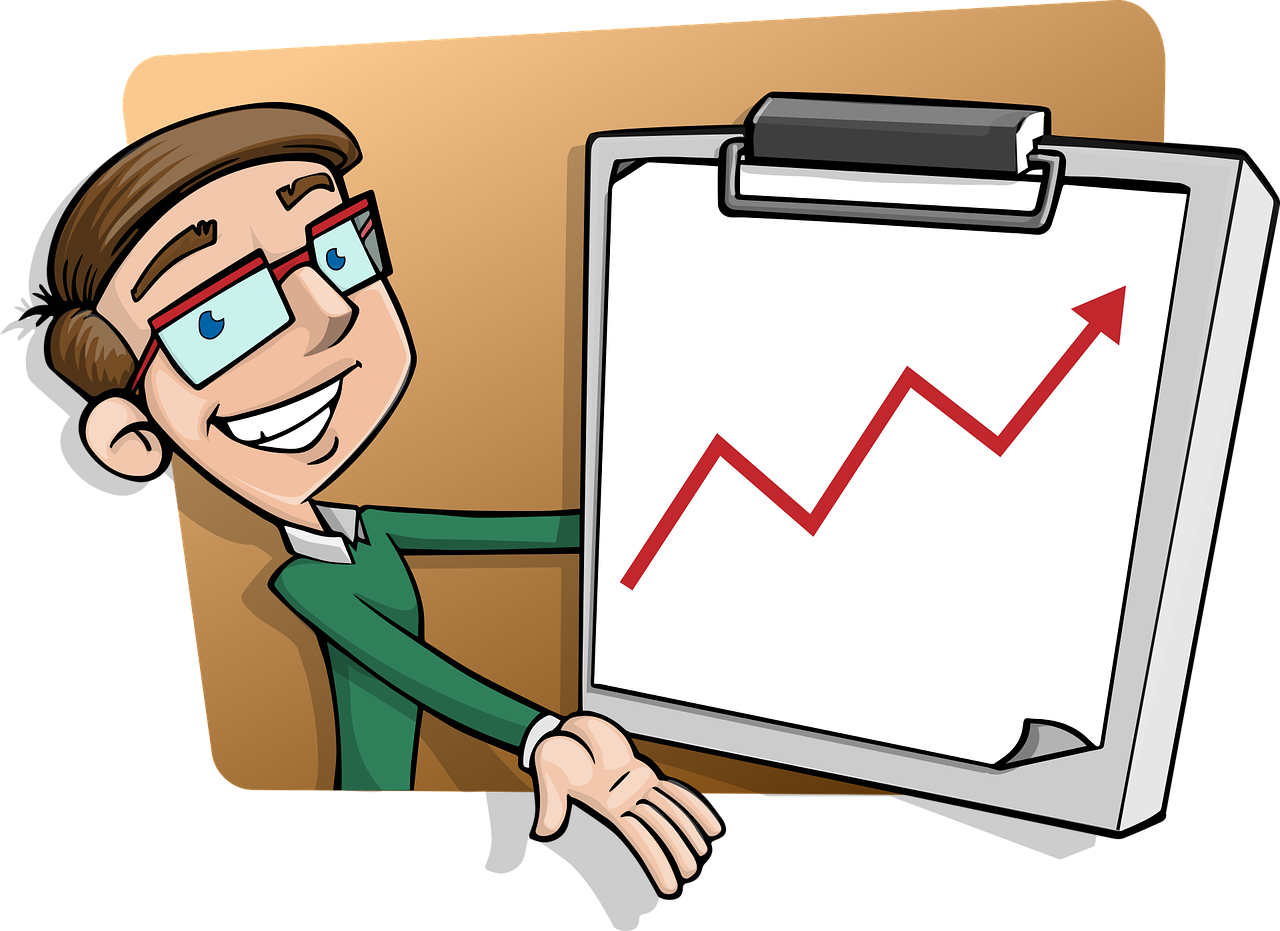 IMPACT OF SMS MARKETING  IN  ACADEMICS OR EDUCATION
There is no doubt that SMS has brought convenience in the business world, but its features and benefits are not only limited to that field. SMS can also be used as a reminder for different purposes and especially in the field of education. 
Through SMS different private schools, colleges and universities are promoting their departments, scholarships, and sometimes job offers can also be seen from these SMS. 

On the other hand, in educational institutes, SMS serves as reminder for your fees or payment. News and announcements about activities and events and sometimes urgent news can be delivered via SMS as well.

IMPACT OF SMS MARKETING ON FOOD DELIVERY SERVICE
We really crave deliciously and variety of food, don't we?
As e-commerce is on the rise, the delivery business in food delivery is speeding up as well. It is the most important need that rose when covid-19 hit reality, that is why people are now craving more delicious food and raising the need for it. For building a strong connection and relationship with your customers, SMS marketing is the finest way. The benefits include on-time delivery, feasible cost, and better reach. You can contact the delivery man through SMS till your order can be delivered.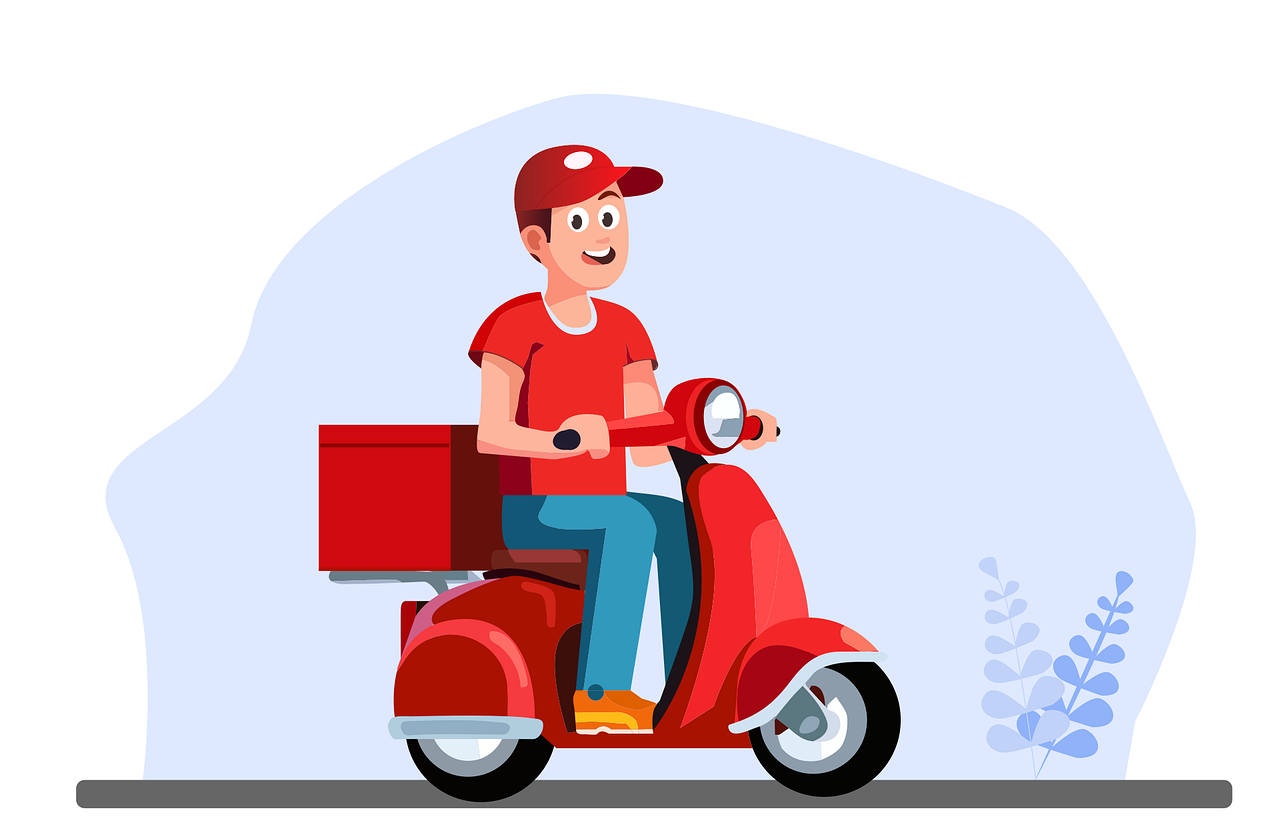 IMPACT OF SMS CAMPAIGNS ON AUTOMOTIVE INDUSTRY
In the automotive industry, the staff and dealers have to make countless calls to their customers while dealing with the garage and showrooms. But to save time and money calls of several hours can be replaced by SMS campaigns, it not only saves time but also your money as well. If you are in this industry they would definitely contact with multiple customers so, to make communication easy, time and money-saving, this method is very suitable.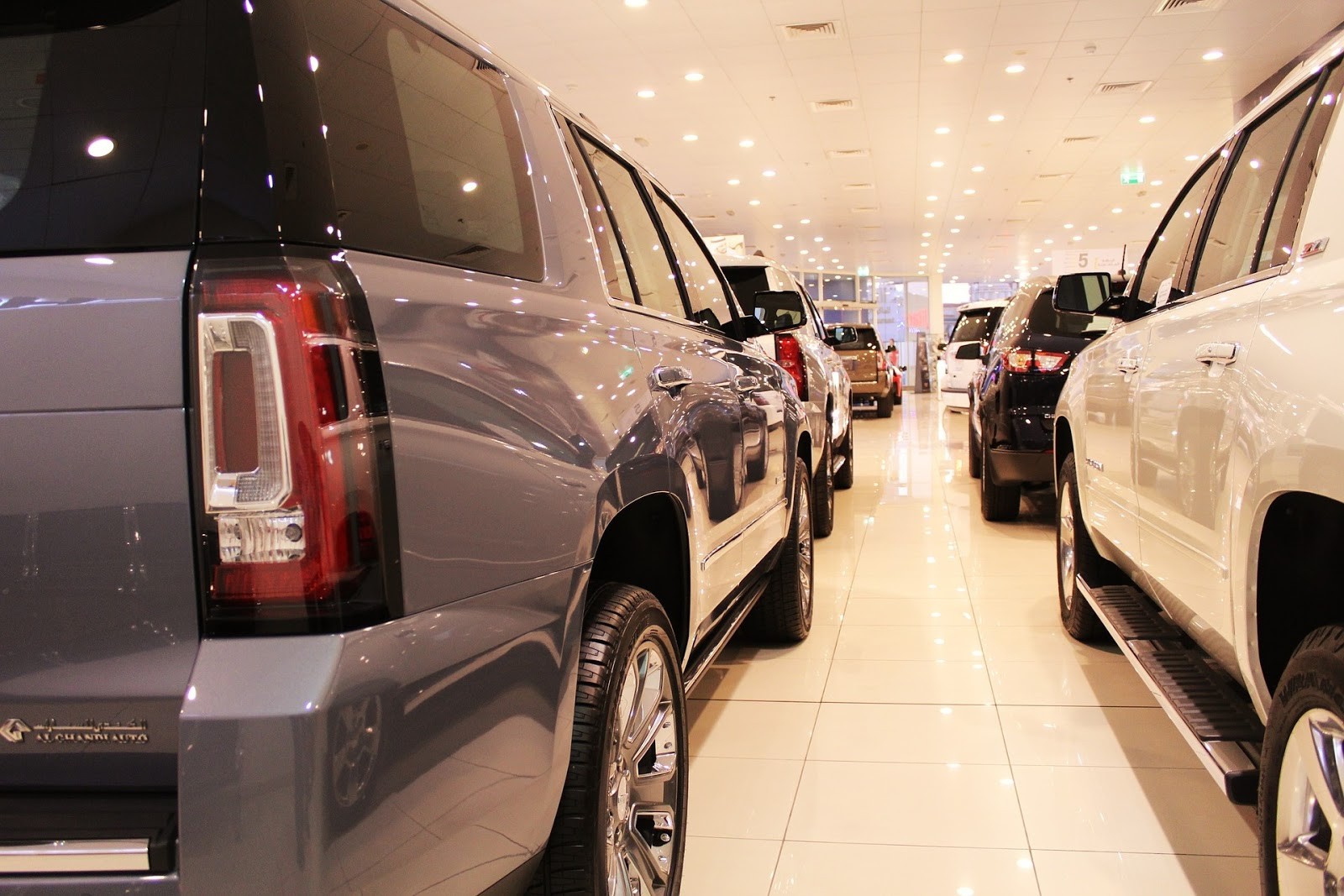 IMPACT OF SMS ON HEALTH CARE
Like other fields, SMS marketing is also increasing in the field of health care. This industry has started for advertisement and customer support solutions. For the appointments, schedule checking, test, test reports, and reminders can be set and provided through SMS. Recently in multiple health care campaigns, SMS had been targeted on reminders, side effects of medication, and positive attitude.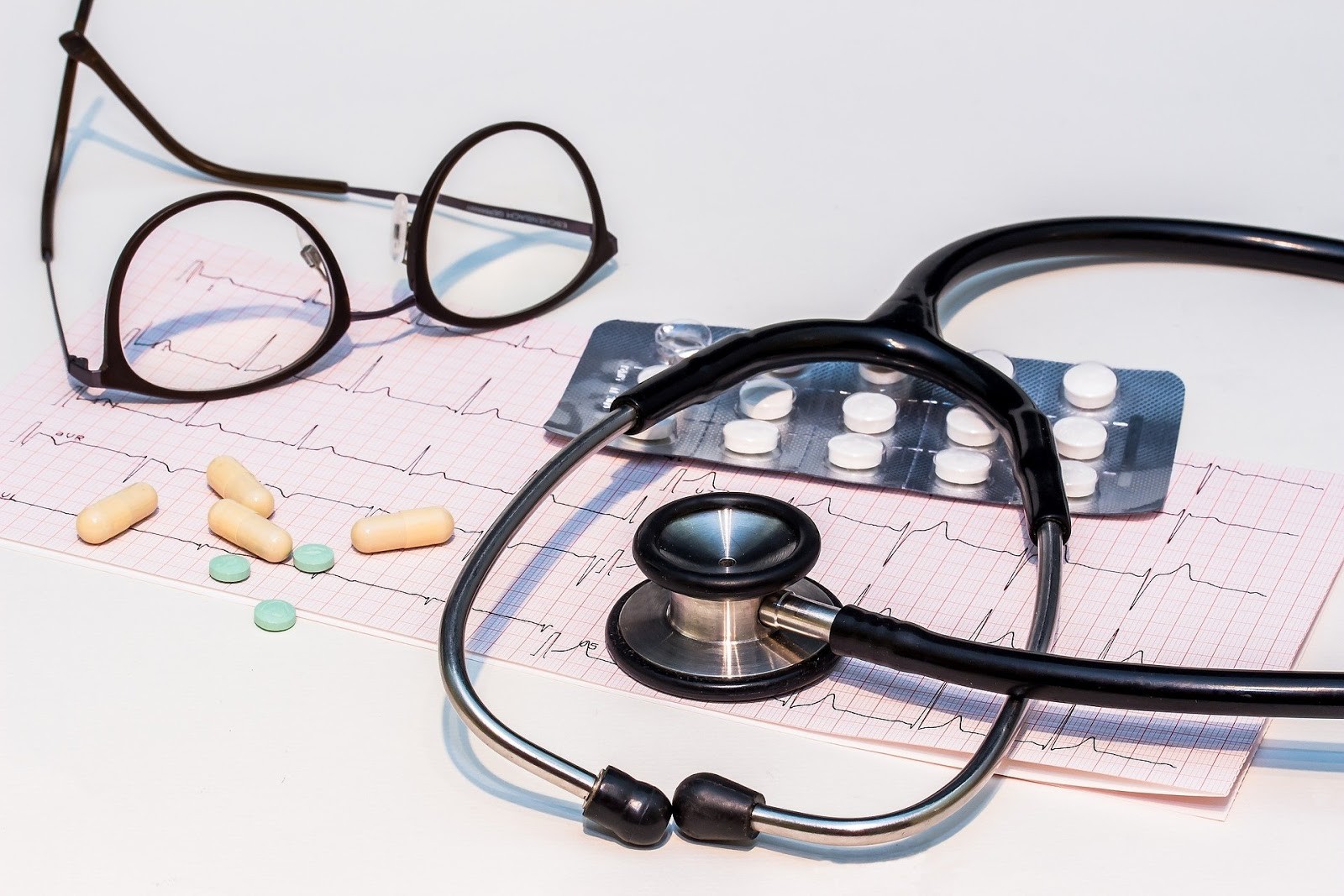 IMPACT  OF  BRANDED SMS MARKETING ON TRAVELLING
SMS marketing is also active in the travel and transport field. Different companies like Uber, Airlift usually promote their services, fare, and routes through emails and SMS. After your travel, they provide you with a bill receipt through SMS as well. That is how you can say that SMS is a great help for getting notifications about your travel time, arrival, departure, and other updates.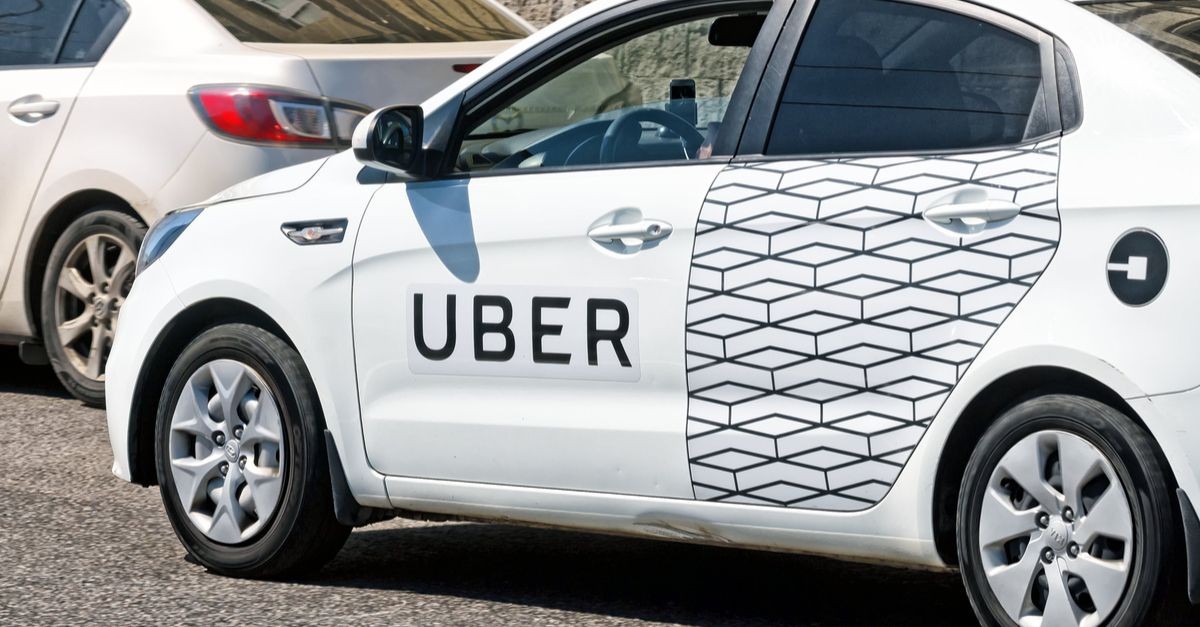 IMPACT  OF SMS  MARKETING ON BOOKINGS AND RESERVATION
The revenue of hotels, restaurants, and guesthouses is now increasing with great speed through SMS marketing. This is a great way to keep engaging the customers and increase your level of loyalty. These SMS can be about your reservations, reminders about any booking and checking, etc. In even the busiest schedule, automated messages can be sent for the check of the pending payments.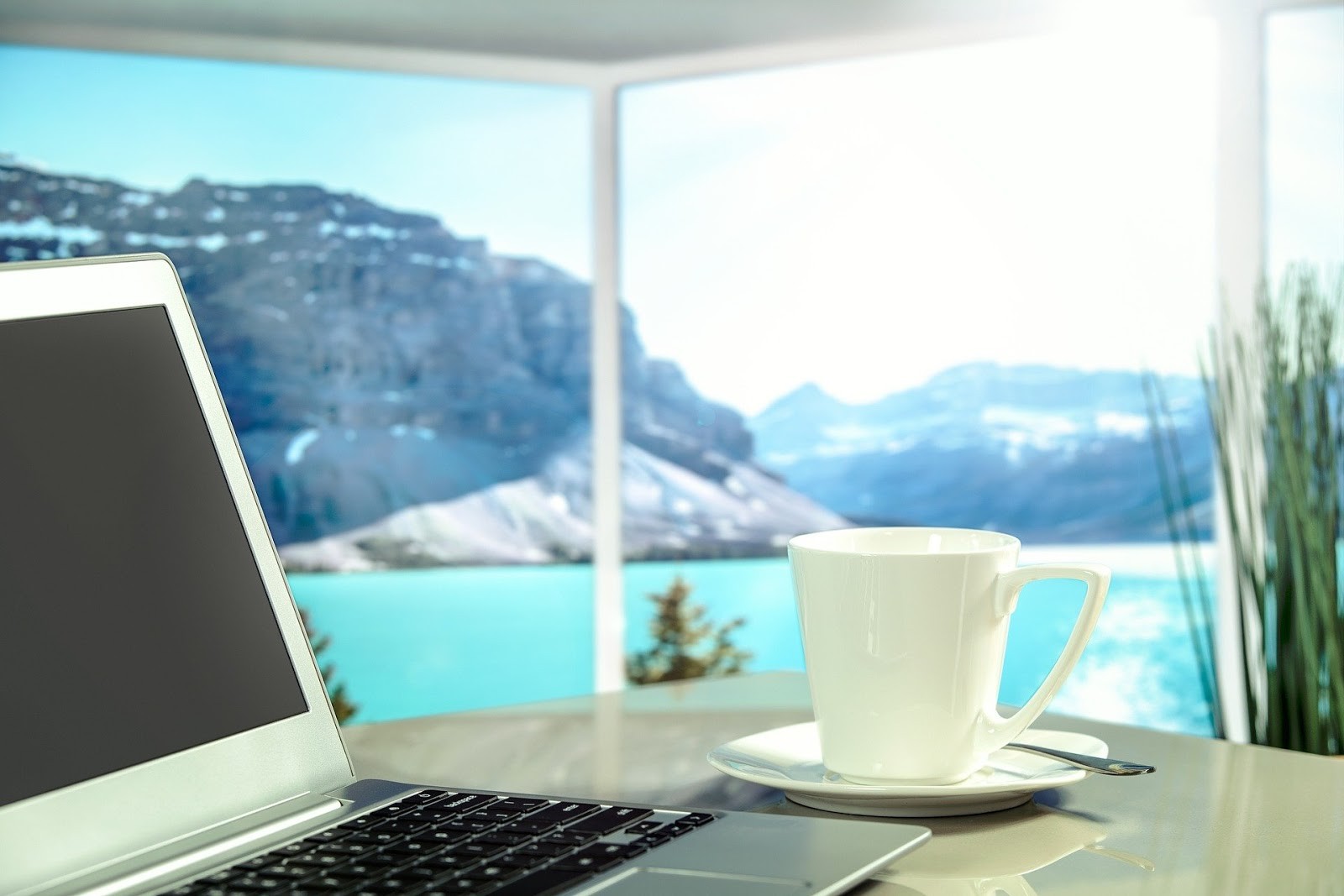 IMPACT OF SMS MARKETING IN COMMUNICATION
If you are in business. then you would definitely be aware of the importance of communication.
Communication is an important key for both the opening and closing of your business:
SMS marketing is very beneficial for building your market and attracting your customers. It is like an interaction between you and your customers. You can inform them about your new products, sales, and discounts as well. It is an easy and reliable way to interact with your customers.
IMPACT OF SMS MARKETING  IN CUSTOMER ENGAGEMENT
SMS marketing is like a channel through which you + your customers can interact and the biggest tool to engage your customers. It is two-way communication and the preferable way to communicate. You can create surveys, polls and run different SMS marketing campaigns. You can ask some questions from your customers, for example,
 Which smoothie do you prefer in this weather? 
Believe it or not but usually, people respond to this type of question. Get the result from those polls or surveys and add another menu or update the previous one to attract more customers.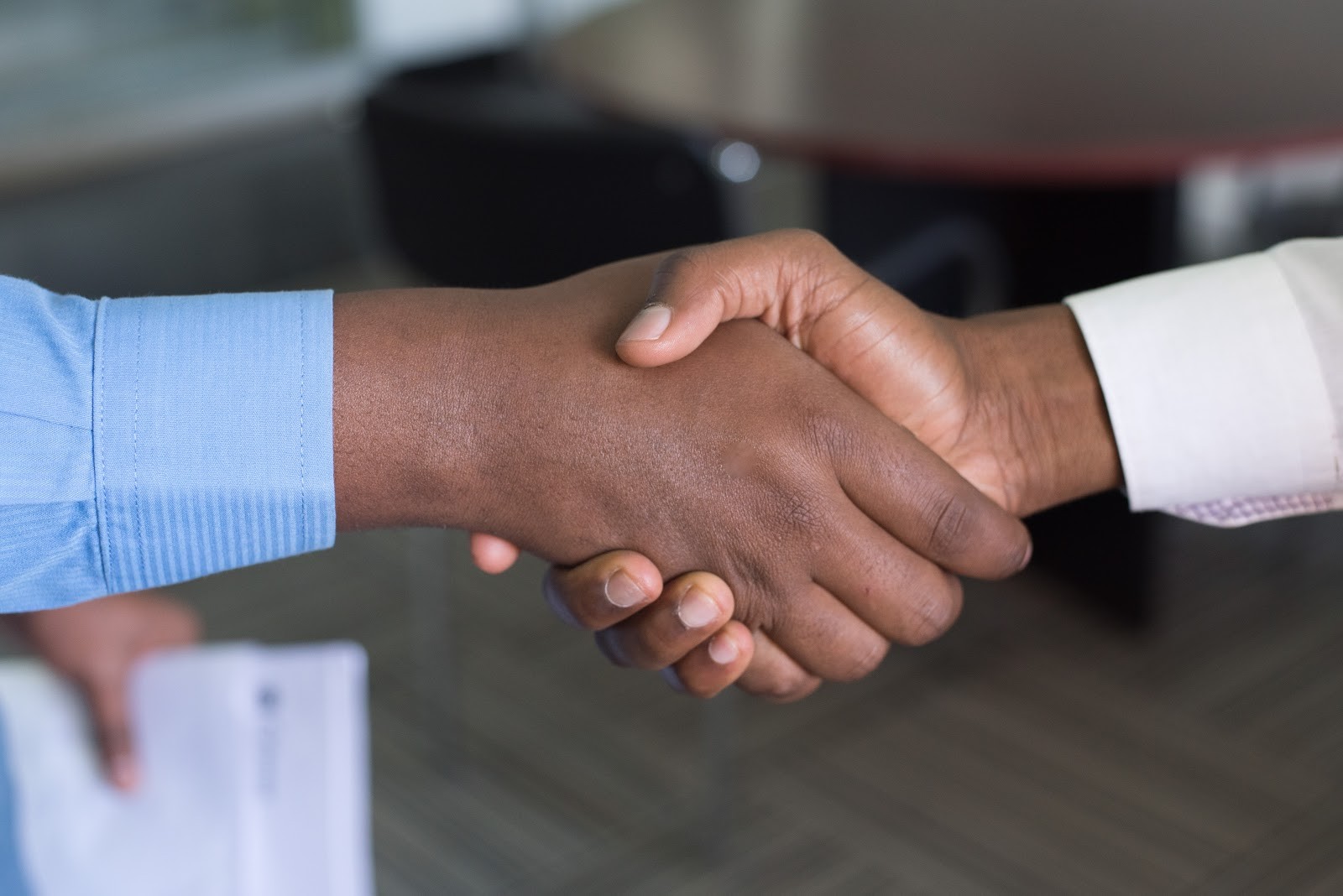 OTHER BENEFITS OF SMS MARKETING
Choose the best SMS marketing services to attract new customers aside from your regular ones.

The second most important benefit is that SMS marketing is affordable and feasible.

The third is that this marketing platform is mobile-friendly.

SMS is helpful in the field of recruitment as well. Now HR contacts their candidates through SMS. They arrange scheduled meetings and communicate with their employees via SMS.